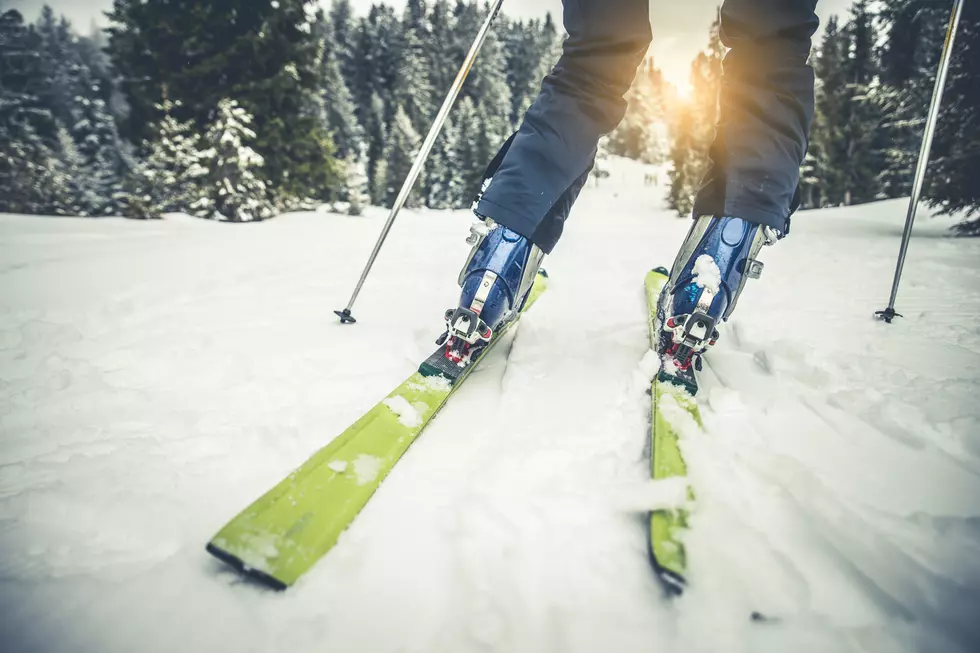 Test Your Knowledge With Colorado Ski Resort Trivia
Getty Images
How well do you know your Colorado ski resorts? Colorado Ski Country USA has a fun trivia challenge you might enjoy.
If you are a skiing enthusiast, you'll love this page. Here's an example of a question you'll be asked on this site:
This ski area is home to the oldest operating chairlift in Colorado, Little Hawk, which was installed in 1967.
Here's another example:
This ski area is located on the world's largest flat top mountain.
If you're from the Western Slope, you'd better know the answer to that one.
These trivia questions are hosted by Colorado Ski Country USA. They represent 23 ski areas across Colorado. According to Colorado Ski Country USA, all ski areas share a common theme: "Skiing and Riding is King. Or Queen, whichever you'd prefer."
When you take the trivia challenge in real time, the answer to the question will be provided the following day. This will take time, but it will certainly keep you occupied. Given the abbreviated ski season, it seems we all have a little extra time on our hands.
While I've been known to ski, I am by no means a "skier." With that in mind, these trivia questions are a bit challenging. At the same time, though, they provide fascinating insight to a major industry in our state.
Set aside a few moments for the next 20 days or so and take this trivia challenge. If you're a skier, it may help to fill the void in your life left by the recent shutdown. If nothing else, you may discover some interesting facts about our awesome Colorado slopes.
Enter your number to get our free mobile app