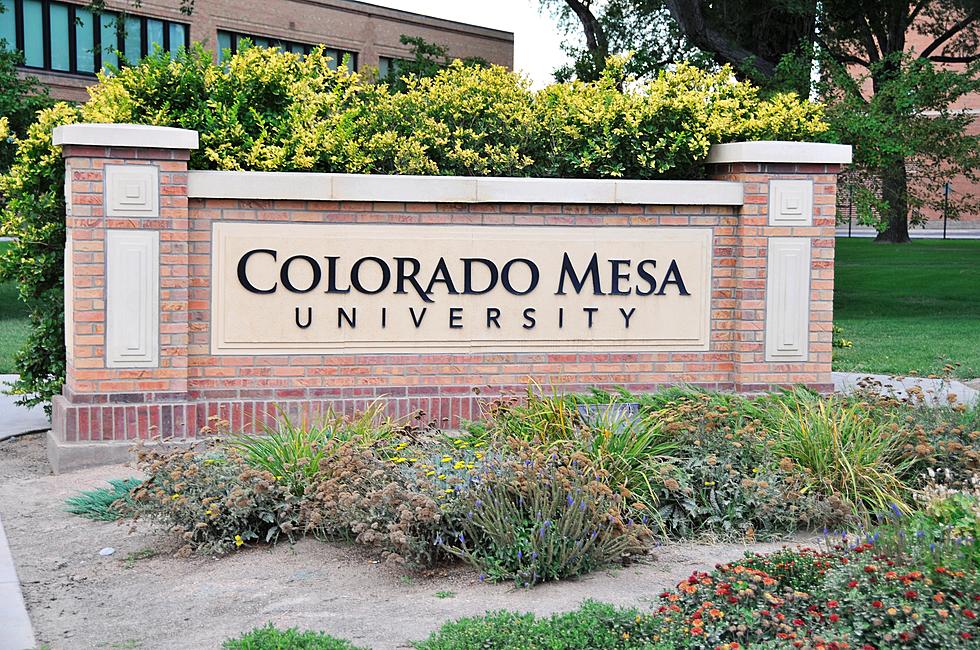 Student Falls Off Parking Garage at Colorado Mesa University
Townsquare Media
A student fell off a parking garage at Colorado Mesa University in Grand Junction. The student was transported to the hospital after the incident.
On Thursday afternoon, Nov. 14, a student suffered injuries on campus at Colorado Mesa University. The student fell from a parking garage near the University Center. They were then transported to the hospital by ambulance, according to Colorado Mesa University.
Enter your number to get our mobile branded app
Student Wellness Center - 1060 Orchard Avenue
970-644-3740
Faculty and staff also have counseling available too and can speak to a counselor by contacting the Human Resources office. Colorado Mesa University also states that:
Those who may need support throughout the evening may call Colorado Crisis Services that is available day and night at 1-844-493-8255
According to Colorado Mesa University, community law enforcement, counseling services, and other support staff were available on the scene and continue providing support. Our thoughts are with the student and their family, friends, and classmates.