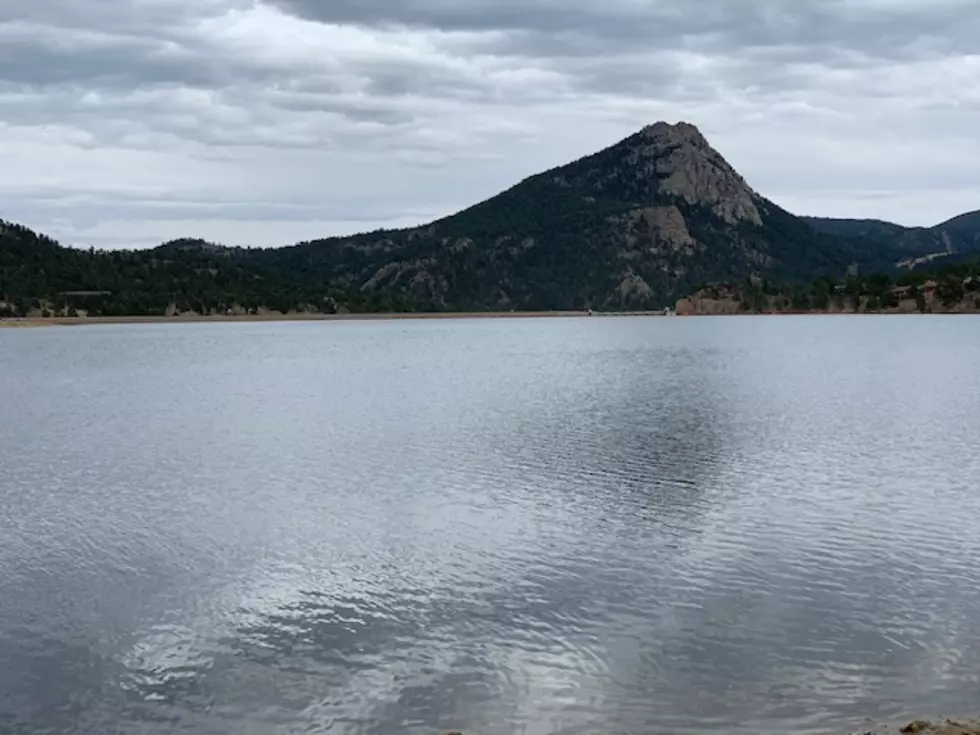 Search Underway For Missing Boater At Lake Estes
AJ Battalio/TSM
A search is underway for a missing boater who reportedly fell into Lake Estes.
According to an official press release from the Larimer County Sheriff's Office, the Estes Park Police Department received multiple reports on Thursday (June 10) at approximately 4:27 p.m. that a man had fallen into Lake Estes from a boat. He could not be found by the other three people in his group; all four individuals, including the missing boater, are in their 20s.
The Estes Valley Fire Protection District, Estes Park Police, Loveland Fire Rescue Authority, LCSO Emergency Services, and the Larimer County Dive Rescue Team responded to the reports of the missing boater. In addition, resources from Colorado State Parks and Wildlife were also requested, as per the press release.
The search for the missing boater remains ongoing as of Friday morning (June 11). As a result, Lake Estes is currently closed to boats.
Estes Valley Fire Protection District said they are searching in the area of Fisherman's Nook and asked that everyone avoid the area until emergency responders clear the scene.
Neither the missing boater, nor the other three individuals in his group have been identified.
Anyone with information regarding this incident is asked to call Larimer County Sheriff's Office Investigator Pete Mesecher at 970-498- 5144.
Inside Fisher's Peak, Colorado's Newest State Park