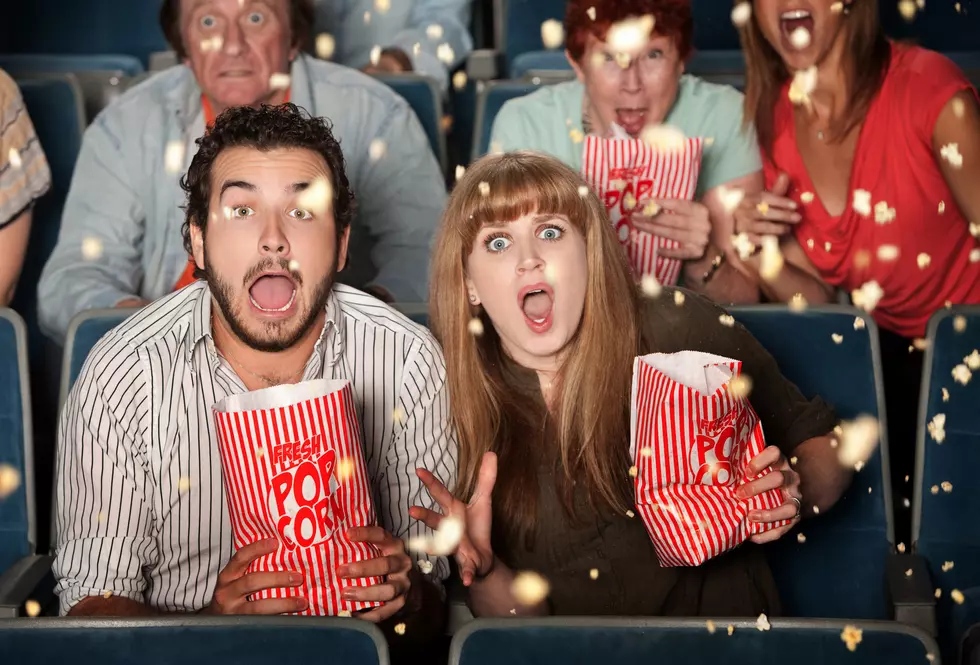 'Rocky Horror Picture Show' Coming to Grand Junction
ThinkStock
"The Rocky Horror Picture Show" is coming to the big screen in Grand Junction.
Most people, it seems, have seen "The Rocky Horror Picture Show" at least once in their lives. If you haven't seen it, don't feel bad. That was me until just a few short years ago. It came on television and I just had to check it out and see what the buzz was all about.
The movie came out in 1975 and stars Tim Curry as Dr. Frank-n Furter, along with Susan Sarandon and Barry Bostwick. Curry has appeared in countless television shows and movies, including Home Alone 2: Lost in New York, where you might remember him as the hotel concierge.
The first thing you need to know about "The Rocky Horror Picture Show" is that it is Rated R and is not appropriate for children. There are sexual themes, situations, and dialogue throughout the film, and some brief nudity. This is definitely an 18+ type of an event.
This movie is essentially a parody of Frankenstein, a musical science fiction horror comedy. That being the case, it is extremely difficult to describe. You will find flamboyant characters, extravagant costumes, makeup, and songs. It's a horror movie, but not scary, and it's a comedy, but not necessarily ha ha kind of humor.
Of course, it wouldn't be "The Rocky Horror Picture Show" without audience participation, and first-timers will be treated to plenty of surprises along the way. A prop bag will also be provided for each one in attendance. No outside props will be allowed.
"The Rocky Horror Picture Show" will be shown at 8:00 pm on Halloween at the Avalon Theatre in downtown Grand Junction. A pre-party on the Avalon roof with light appetizers and a specialty drink ticket are included with your $15 ticket purchase.
By the way, there is also a costume contest, so you're encouraged to come in costume for a chance to win a prize.
Tickets are available at the Avalon box office and online.
BONUS VIDEO: Grand Junction's Teacher of the Month