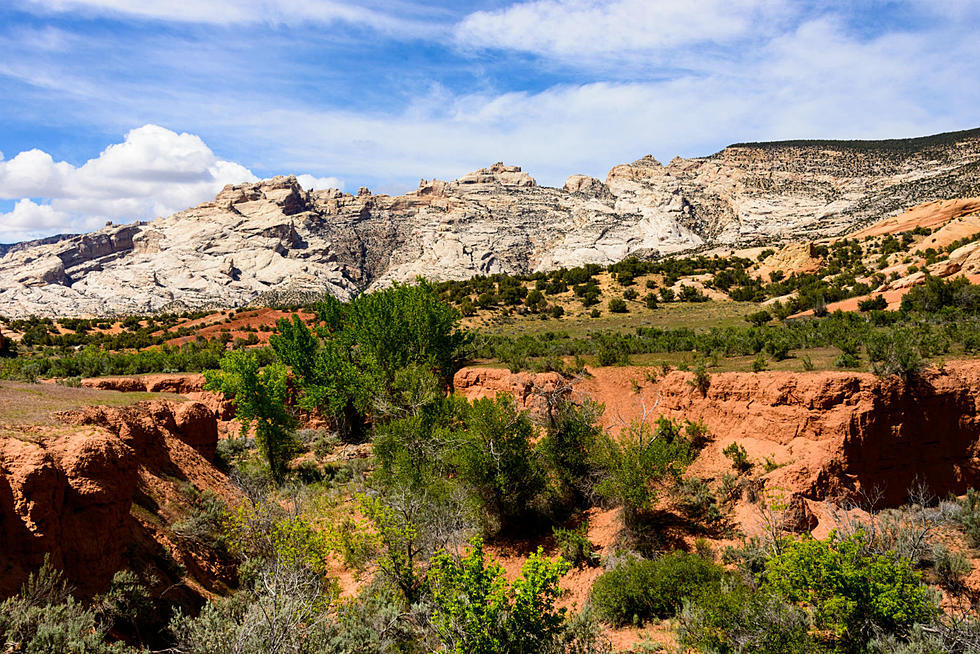 Rockslide Shuts Down National Monument Highway
(iStock / Getty Images Plus)
A rockslide inside Dinosaur National Monument forces closure of a scenic highway.
If it feels that rockslides are happening more frequently in Colorado, you would be correct. This year's extra wet winter and prolonged cooler weather have made this season's thaw more dramatic and consequently more boulders are falling onto Colorado highways.
Over the Memorial Day weekend a massive rockslide containing a boulder the size of a two-story house wrecked highway 145 between Cortez and Telluride closing the road "indefinitely."
Rockslides have closed portions of I-70 in Glenwood Canyon and DeBeque Canyon this spring. On Sunday, May 5th two women traveling on I-70 were injured when the car they were in was slammed by falling rocks. That slide forced the closure of eastbound I-70 for hours.
On Monday a rockslide occurred along Harpers Corner Road just four miles from the Dinosaur National Monument Canyon Visitor's Center. Park officials have not estimated when the highway will be reopened. If you're planning a trip to Dinosaur National Monument, fortunately, the slide will not impact access to the Dinosaur Quarry area of the park. For the latest roadway information within the park, click HERE.