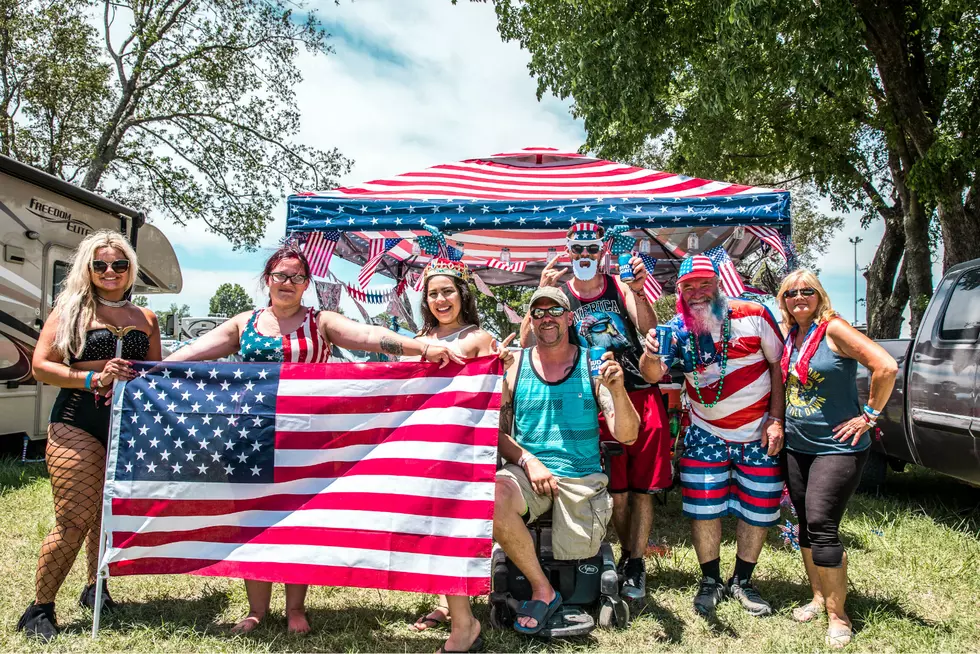 Rocklahoma 2018 Recap Part 3
Steve Thrasher
Rocklahoma...Life, Liberty, and the Pursuit Of Rock..Part 3!
Sunday was another warm one at Rocklahoma. I'm not complaining. Last year Live and Diamond Head were canceled because of a late afternoon storm. The year before it rained all 3 days! "Rainlahoma" was one of the most miserable ever! I'll take the heat and humidity over that any day!
I think most agreed that Sunday was the best overall line up. The afternoon started with a great show from Nonpoint (At The Mesa Theater Saturday, June 2ed), George Lynch and his band Lynch Mod was terrific as always! Candlebox, Tom Keifer (who has kin out here), and Halestorm were amazing! Lizzy came out and did a duet with Tom on "Nobody's Fool!" Cheap Trick and Poison closed out the show. Bret shared a special memory of being the headliners of the very first Rockahoma 10 years ago in 2008.
Today's photo gallery is the biggest of the 3 and check out the interviews with Candlebox, Halestorm, Gorge Lunch, and Adelitas Way.