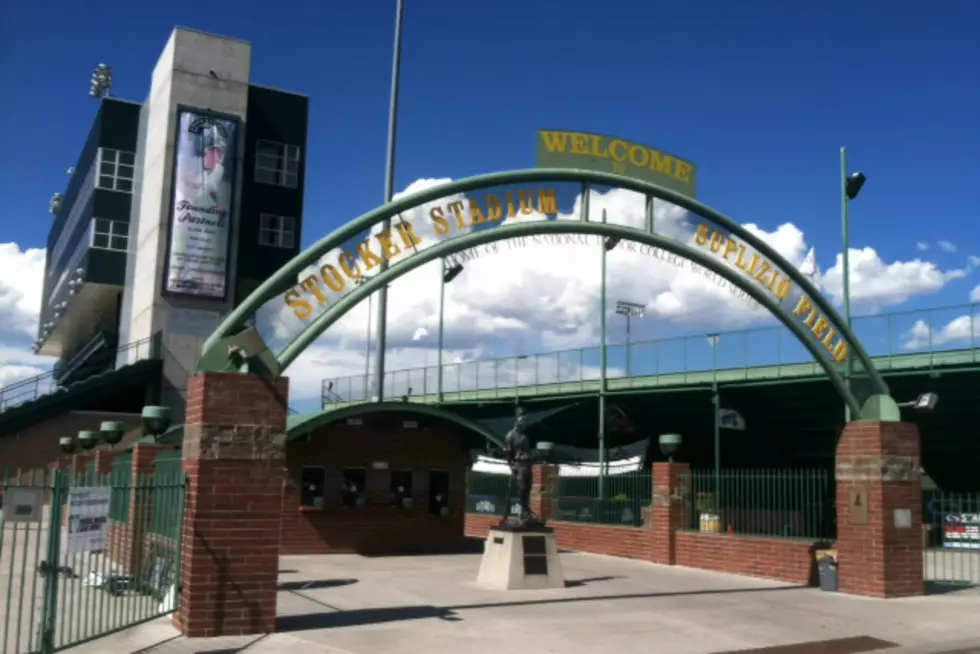 Police Still Searching For Stolen 420
Ray Michaels
No, it's not a missing day of weed celebration like "The Grinch That Stole Christmas" Someone ripped off, literally, the numbers 4-2-0 from the new turf at Stocker Stadium.
With CMU Maverick's practice set to start soon, and the season opener just over a month away, some knuckleheads ran off with the numbers 4,2,and 0 from the turf at Stocker Stadium. I'm confident in my "knucklehead" description. It's odious that the culprits are stoners and were certainly under the influence when they came up with this "idea."
The deed went down last week sometime between 7 p.m. on July 18 and 6 a.m. on July 19. The "rip off" is no easy feat when you consider the location of the field, off a the busy intersection of 12th and North, and the fact that each number weighs in at about 10 lbs. Now that they've snagged them, what are they going to do with them? Hang them in the garage or on the wall of their stoner man cave?
If anyone has any information, please contact Crime Stoppers, 970-241-STOP. I can't wait to see these guys mug shots.