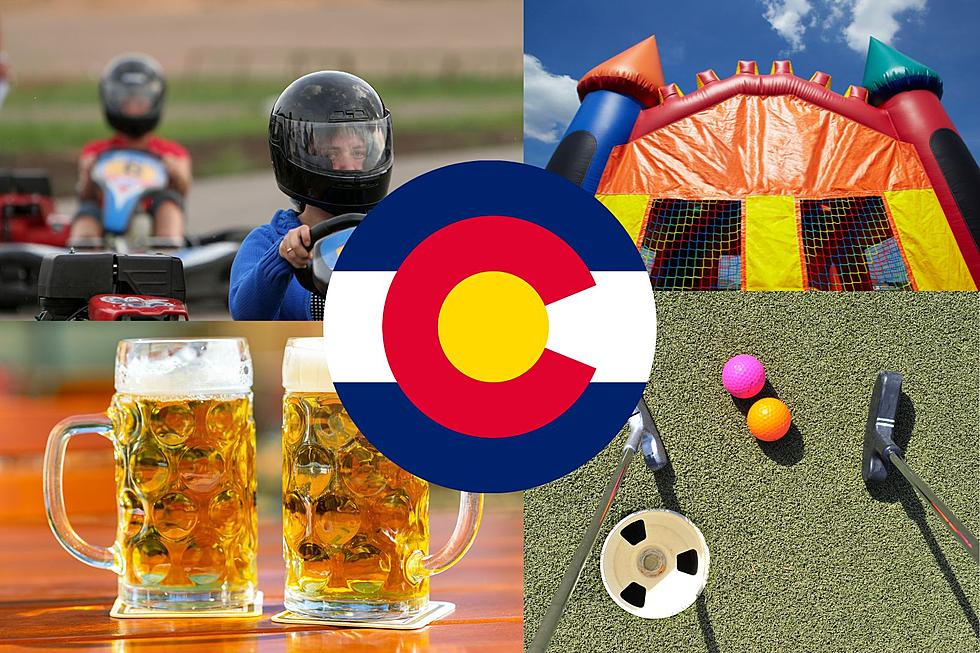 Abandoned Park to Reopen as New Colorado Event Center
Canva
An old park in Colorado has seen a lot of changes over the years, including being abandoned for some time. However, a local family with deep roots in the community has been working hard to not only reopen the park but convert it into a full-blown events center and amusement park.
Keep scrolling to learn about the brand new Rush Event Center and Amusement Park that will be hosting its grand opening in the very near future.
Once-Abandoned Colorado Park to Become Amusement Park
The property is located in the town of Evans, Colorado, and has gone through many changes throughout its lifetime at 1112 40th Street in the small Northern Colorado town.
However, locals Ron and Cindy Harper, along with their children Tyler Harper and Ashley Richards, got tired of driving past the vacant park and decided to do something big with it to help out the community.
What Will be at the New Colorado Park?
Following its grand opening this Friday, July 21st, the Rush Event Center and Amusement Park will have plenty of things to offer the community of Evans.
Some of these things will include a newly-remodeled event center, go-karts, miniature golf, pickleball, cornhole, and high-adrenaline drift trikes.
In addition, The Rush will host community events, some of which will benefit local charities and local schools, as well as a perfect place to congregate with friends and enjoy a cold one in the beer garden.
As mentioned above, the grand opening will take place at 1112 40th Street in Evans from 12 p.m. to 10 p.m. and will include live music, food trucks, and a bounce house for the kids.
Colorado's Amusement + Water Parks Your Entire Family Will Enjoy
Take a look at all of the amusement and water parks in Colorado that your entire family will enjoy.
Remembering Now Abandoned Colorado Amusement Park
WARNING: Under no circumstances should you enter this property. By doing so you risk bodily harm and/or prosecution for trespassing on private property.
Heritage Square was an amusement park in Golden, Colorado that was open from 1959 to 2018.
Colorado Amusement Park Goes Goth for a Day
Lakeside Amusement Park in Denver, Colorado celebrates its annual Gothic Takeover each summer.