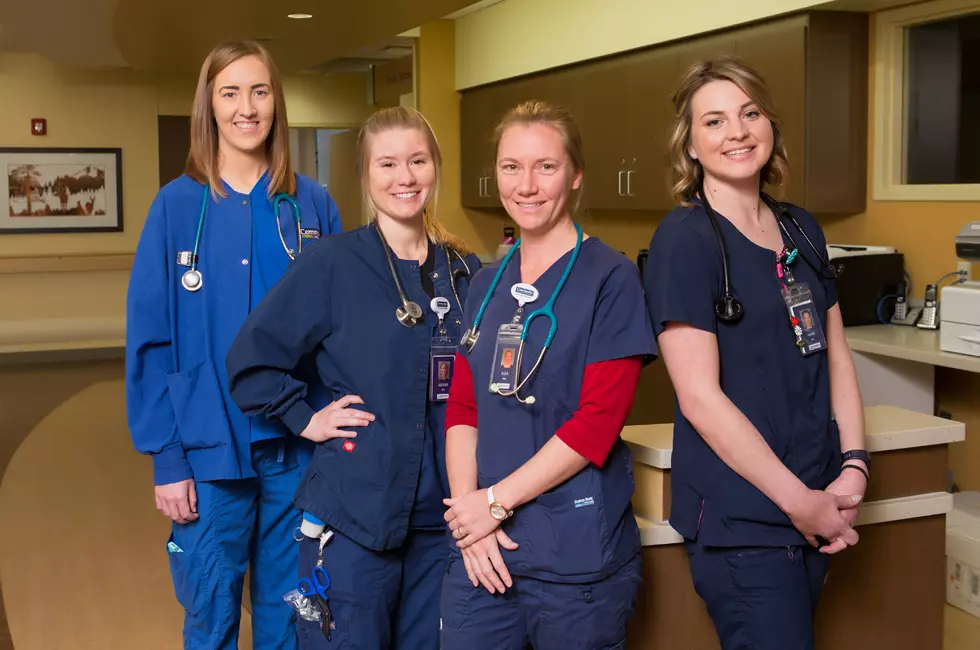 Community Hospital — Grand Junction's Hospital Health Care Expert
Community Hospital's roots reach back to July 1, 1946, when three trailblazing physicians pooled their resources, transformed a 12th Street cafe into a 12-bed hospital, and offered burgeoning Grand Junction a real choice in healthcare.
Now, more than six decades since that first small, 12-bed hospital was started, Community Hospital is still just as dedicated to providing for the health and wellness of their growing community. Their founders were ahead of their time. Their passionate commitment to treating the whole patient, body mind and spirit, is an idea that more entrenched healthcare providers are catching up to.
Breast Care (mammography)
Emergency Services
Home Health Services
OB/GYN Services
Imaging and Radiology
Internal Medicine
Laboratory
Nursing Care
Occupational Medicine
Rehabilitation Services
Surgical Weight Loss
Surgical Services