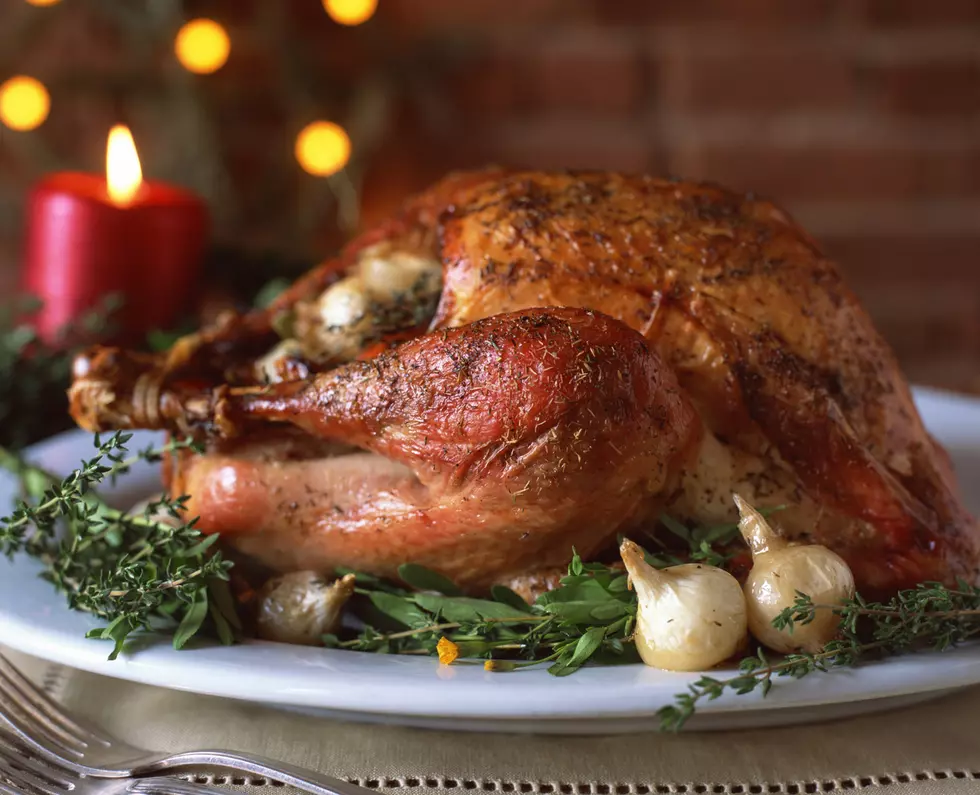 Lauren Boebert Finds Loophole for Restrictions on Thanksgiving
Creatas Images
Enter your number to get our free mobile app
Thanksgiving 2020 is in the past, and it certainly was a holiday most won't forget as not often are we asked by health officials to social distance even from our own families. But this pandemic is unusual and we are all trying to make the best of the situation, and do what's best for our families. This includes some being more open to getting together, including the newly elected Republican Congresswoman Lauren Boebert.
According to KIRO 7, because all Coloradans were asked to limit all Thanksgiving gatherings to 10 people or less but funerals could be up to 30 people, Boebert thought it would be best to throw a funeral for a turkey inviting her close family to join in on the event.
Lauren Boebert lives in Garfield County which currently has "high-risk" restrictions in place due to the increasing number of COVID-19 cases. But as most of us have seen it looks likes numbers are increasing in most places across Colorado.
It wasn't long after finding out about Boebert's Thanksgiving plans that Governor Jared Polis decided to weigh in on social media saying the following:
As we all know it was just days after the Thanksgiving holiday that Colorado Governor Jared Polis and his partner both tested positive for COVID-19 and stressed once again the importance of wearing a mask.
Let's all hope that we can get this pandemic figured out quickly so we can host family gatherings again without having to call them something special. I think that is something we can all agree on, maybe.
Drive Through Millions of Christmas Lights in Colorado + Utah