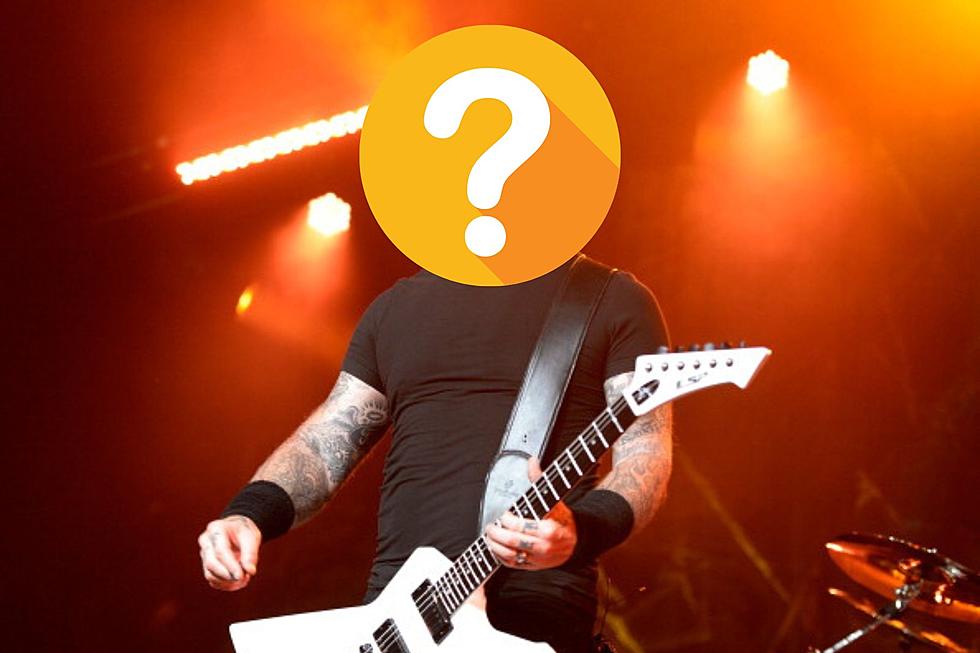 Famous Rocker Surprises Injured Man at Vail Colorado Hospital
Getty Images / Canva
Being in one of the biggest metal bands of all time certainly has its perks. Sure, you can buy things like an extravagant mansion on Vail Mountain, but it also means that you can be pretty generous with your money and status and change the world for the better.
It's for that reason that the mighty Metallica are not just revered for their numerous platinum albums, but also for their charitable work.
Recently, Metallica frontman James Hetfield made a trip to a local Colorado hospital to pay a visit to a patient who won't be forgetting the experience any time soon.
James Hetfield Visits Patient at Vail Colorado Hospital
By now, you've probably heard that Metallica frontman James Hetfield lives in a huge house on Vail Mountain, and you may have even seen the inside of it.
Recently, Papa Het was contacted by Kelli Rohric, the cofounder of a Colorado-based nonprofit called Limbs for Liberty, asking if he could make an appearance at a hospital to pay a patient a surprise visit.
Hetfield agreed, and he and Rohrig found themselves at Vail Health Hospital where a man by the name of Roman Densiuk was recovering from a recent femur injury.
Denysiuk was previously a soldier in Ukraine, but growing up on the other side of the world didn't stop him from listening to the metal giants over the years. In fact, Denysiuk is a big Metallica fan and instantly recognized Hetfield when he walked in.
James Hetfield may be a metal icon, but it's extremely nice to know that despite being so rich and famous, he keeps his heart in precisely the right place.
Tour James Hetfield of Metallica's Vail Colorado Mansion
Take a virtual tour of Metallica frontman James Hetfield's mansion in Vail, Colorado.
Ultimate Guide to Colorado Celebrities + Where Some of Them Live
Colorado Celebrities: Learn who's from here, who you might run into, and take virtual tours of some of their Colorado homes.
11 Celebrities You May Not Know Are From Colorado
When you think of celebrities, you typically relate them to places like Los Angeles or New York. However, there are quite a few celebrities that are from right here in
Colorado
that you may not know about.