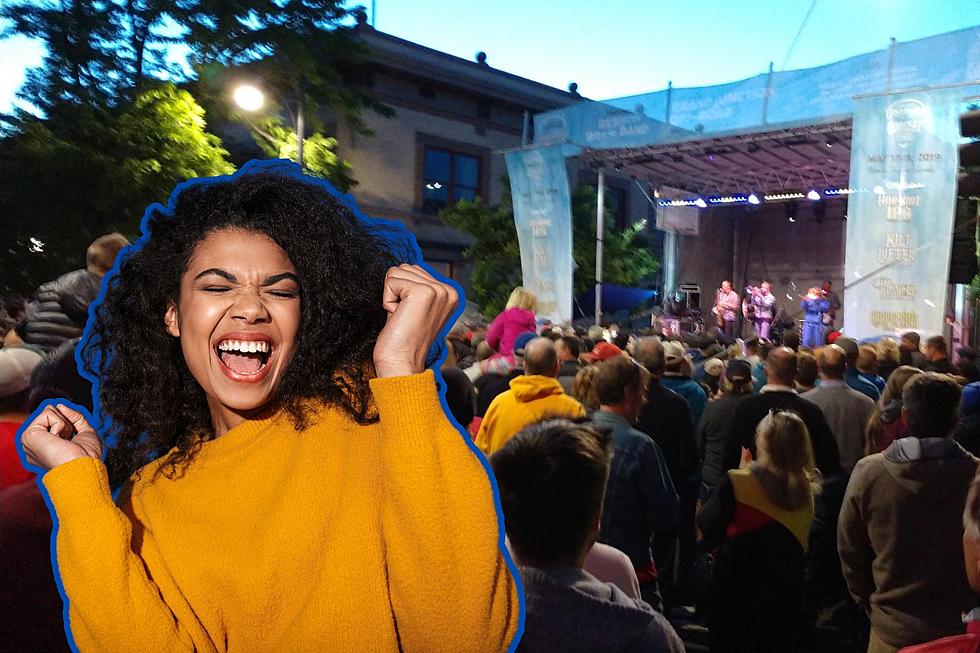 Musical Lineup For Grand Junction Rides and Vibes Music Festival
Canva/Zane Mathews
If you love live music, you don't want to miss the Grand Junction Rides and Vibes Music Festival.
Free Music Festival Features 15 Bands
This is such a great Grand Junction event. You've got 15 local and regional bands with a variety of music filling two stages across two days, May 5 and 6 in downtown Grand Junction. Best of all, this music festival is absolutely free.
In addition to local favorites like Tim & Richard, the Doubious Brothers, and Peach Street Revival, this year's music festival is being headlined by some outstanding musical acts. You can see the complete weekend music schedule below.
Who Are the Weekend Headliners at Rides and Vibes?
Flobots is an experimental rap rock band out of Denver and will be the headliner on Friday night. Saturday's headliners are The Expendables, a reggae rock band from Santa Cruz, California.
What's Happening During the Rides and Vibes Festival?
Whether this is a biking event with music, or a music event that includes bike racing, it's a fun event that will be attracting thousands of people to downtown Grand Junction. You can listen to music, watch bike racing, visit vendor booths and food trucks, and enjoy the four-block Grand Junction Horizon Sunrise Rotary Beer Garden.
You might not have time to spend two entire days in downtown Grand Junction, but you should figure out which bands you want to hear and plan to at least chill out for a few hours downtown during the weekend. The music's going to be great - and it's a pretty cheap date.
The Rides and Vibes Music Festival is a collaborative effort between downtown Grand Junction and the Greater Grand Junction Sports Commission.
RIDES & VIBES MUSIC FESTIVAL LINE UP 2023
Here's a look at the musical lineup and schedule for the 2023 Rides and Vibes Music Festival happening May 5 and 6 in downtown Grand Junction.
13 Grand Junction Concerts You Should See in 2023
Scroll on to check out 13 shows that are set for Grand Junction, Colorado in 2023. From the historic Avalon Theatre to the Amphitheater at Las Colonias, see who has shows locked in so far for the year ahead in western Colorado.