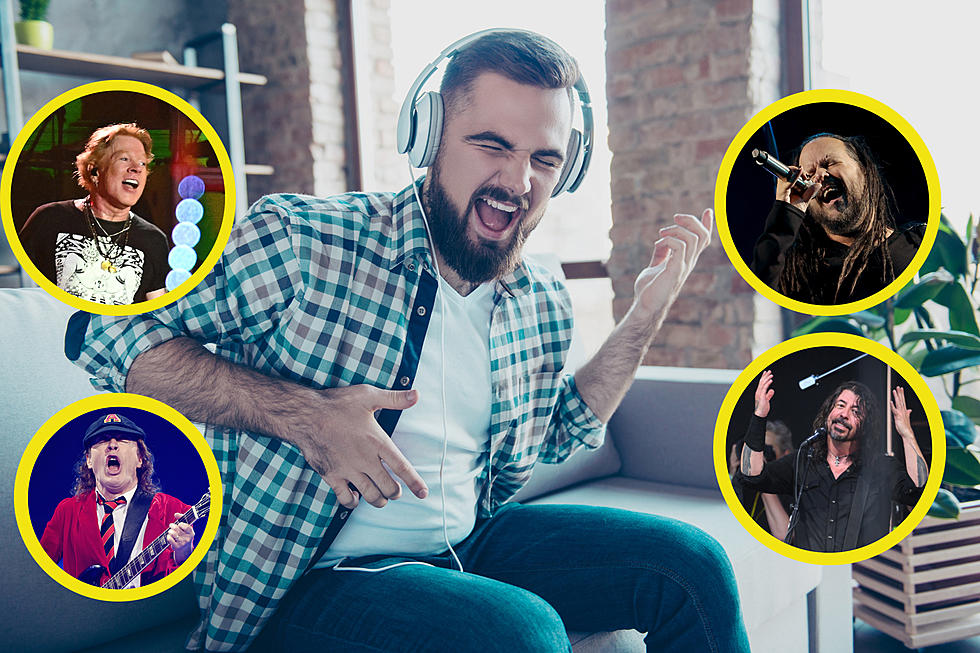 The Most Streamed Deep Cuts on Spotify by 50 Rock Bands
Getty Images / Leon Neal (2) / Mike Coppola / Kevin Winter, Getty Images
Streaming is all about the singles, right? Well, not necessarily. While there's no doubt that big radio singles drive streaming numbers, there are still obviously plenty of people indulging in the full album format and helping to drive up the numbers of some deeper cuts, giving listeners a more broad artistic vision in the process.
So, for this exercise, we went through 50 of the most popular rock acts on Loudwire, dove into their Spotify statistics and found the three most streamed non-singles for each artist. We should clarify that the songs you'll see here were not released as singles, did not chart on rock radio or were not issued as promotional singles to tease new albums. But that doesn't mean you won't see a few songs you instantly recognize.
For instance, one of the most streamed "deep cuts" on this list is considered a classic by many rock fans and guitar lovers. We're talking about Van Halen's "Eruption," which though never released as a single, is often talked about as one of the greatest guitar solos in music history. Or ask any grunge fan what the biggest emotional wallop they ever felt from Alice in Chains was and you'll get the answer "Nutshell," which also turns up on this list as it was never released as a single.
READ MORE: The Most Underrated Albums by 25 Big Rock + Metal Bands
See what else made the list of the most streamed deep cuts for these rock acts below, and in some cases, you can introduce yourself to even more of an act's catalog.
* Stats compiled as of July 9, 2023.
Most Streamed Deep Cuts From 50 Rock Bands
Apparently you have been going beyond the singles on Spotify.
Most Streamed Spotify Songs for 66 Rock + Metal Acts (As of August, 2020)