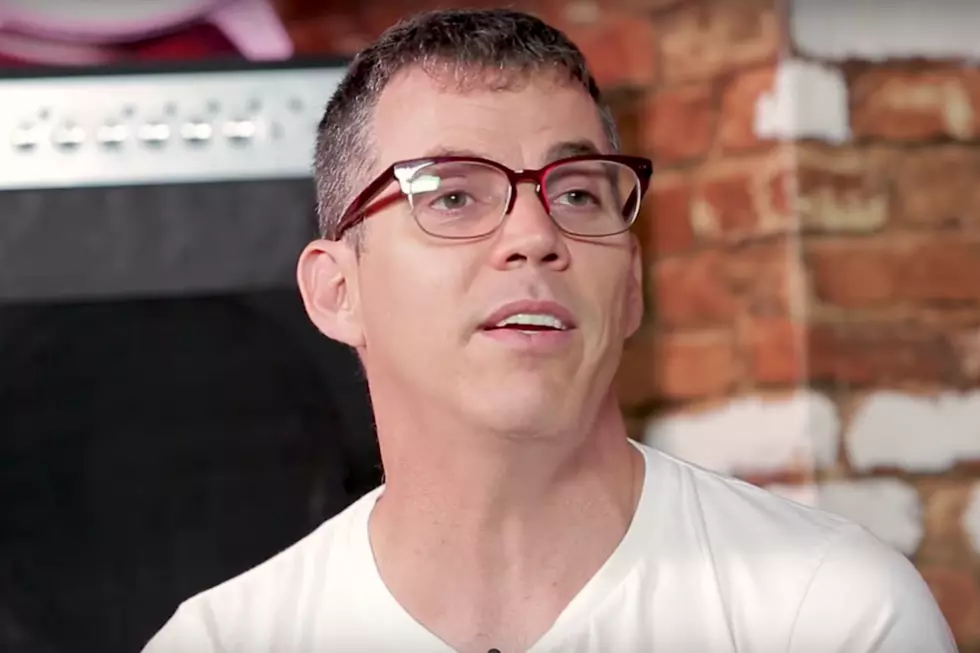 How Steve-O Got Sober… and Stayed Sober
Loudwire
The story of Steve-O is one of the great turnarounds of recent history. Few celebrities had been so public about their extreme drug use, and even fewer on their desire to never get healthy. Following a surprise intervention, Steve-O got sober, and has remained sober for 11 years.
The Jackass legend spoke to us about the longevity of his current lifestyle after playing a round of 'Wikipedia: Fact or Fiction?'. "When I got to the hospital, I was spitting on people, I was just generally so unlovely," Steve recalls about his 2008 admittance. "They had me for two weeks … It was time. My life was a disaster. I decided about seven days in that I not only wanted to go into treatment, but that I didn't want to waste my time in treatment."
Steve-O also says he's never had a relapse close call, though filming Jackass 3D did come with stress that may have endangered his sobriety. "I don't know how close I really was to getting loaded … Certainly, I've had plenty of periods of discomfort. It's always pretty scary, but you've just gotta stay plugged in and do the deal," the stuntman says.
Sober addicts are often quiet about what helps them on a daily basis, but Steve did talk about the importance of selflessness. "The disease of alcoholism and addiction is about selfishness and self-centeredness, so the treatment of it; it's helping others … Us sober people love it when you reach out for help. Join the pack, find someone who's already sober and let us show you the way."
Check out our interview with Steve-O above and click here for his comedy tour dates.
66 Most Important Moments in Metal History