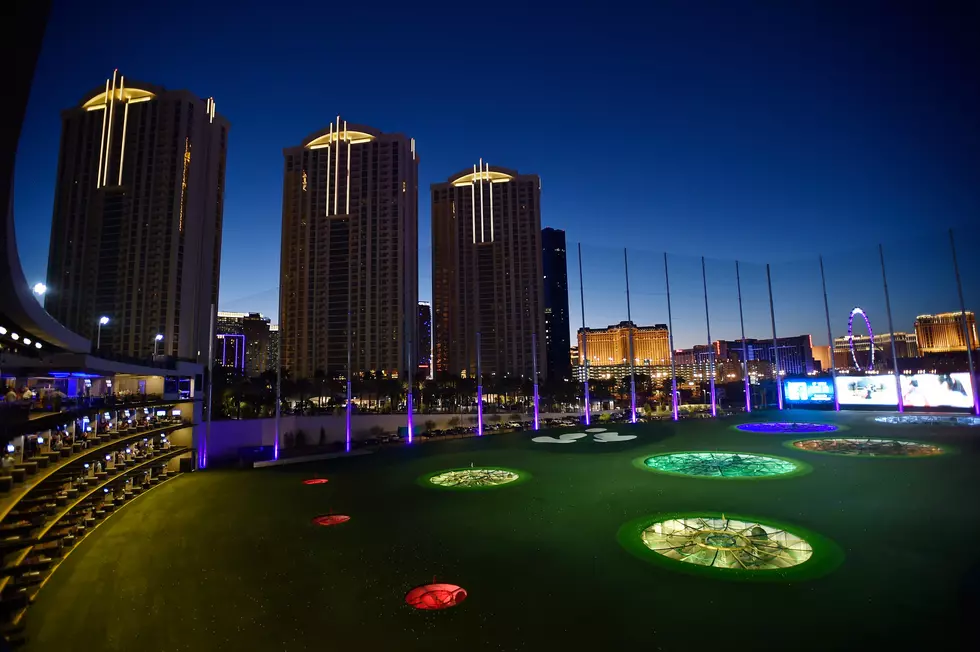 Colorado Small Town Residents to File Petition to Stop TopGolf
Getty Images for Tifanja
For the better part of the last year, many have been excited about the prospect of Dallas-based TopGolf opening a facility at Harmony and I-25, on the corner that is technically the town of Timnath. It's been an ongoing "will they or won't they" for some time now.
Related: TopGolf Could Be Coming to Timnath
While nothing has been formally agreed to, the town confirmed last year that town officials have looked for ways to provide incentives for TopGolf to build a facility there as part of the Ladera development.
Since then, while the outdoor golf, food, and entertainment complex does have its fair share of fans across the country, and many in Northern Colorado would love the opportunity to have one here, it also has its share of opponents to the project as well.
Wildlife and environmental impact groups have been opposed to the project for some time.
And now a new group of TopGolf naysayers has come to the forefront, currently collecting signatures to prevent the construction of the facility in somewhat of a creative way. They are putting together and planning to file a petition to hold a special election, asking residents to add a ban for "excessively tall fences over 65 feet in height" to the town's charter.
Even if you've never been, you're most likely aware that all TopGolf facilities are enclosed in very high nets to keep errant shots inside the play area.
The group is called "Guide Our Growth" and says they're not opposed to development in Timnath, but want to ensure it's appropriate and consistent with the town's plan and vision. They argue TopGolf doesn't fit that vision.
The developer for the Ladera project is hosting a meeting on the subject on February 13, 2023, at 6:30 PM, at the Colorado Youth Outdoors facility in Fort Collins.
You can watch and read more about the story from our friends at Denver7.
Colorado's Best Golf Courses in the Mountains
Whether you are a Colorado golfer looking for a little change of scenery, or you are a traveler looking to breathe in the crisp, fresh, Colorado mountain air, there are some great golf courses for you to try. Here is a quick look at some of Colorado's best mountain golf courses.
Wildest Disc Golf Course Ever is in a Real Colorado Ghost Town
WARNING: Under no circumstances should you enter this property. By doing so you risk bodily harm and/or prosecution for trespassing on private property.
Check out what some Coloradans refer to as Ghost Town Golf, a disc golf course that runs through the wilderness and ends in a real-life ghost town.
Grand Junction Colorado is Home to These Awesome Golf Courses
If you're looking for a terrific place to play golf, Grand Junction, Colorado might just be the spot for you. Here's a look at the five public golf courses in and near Grand Junction and what you can expect when you come to play.