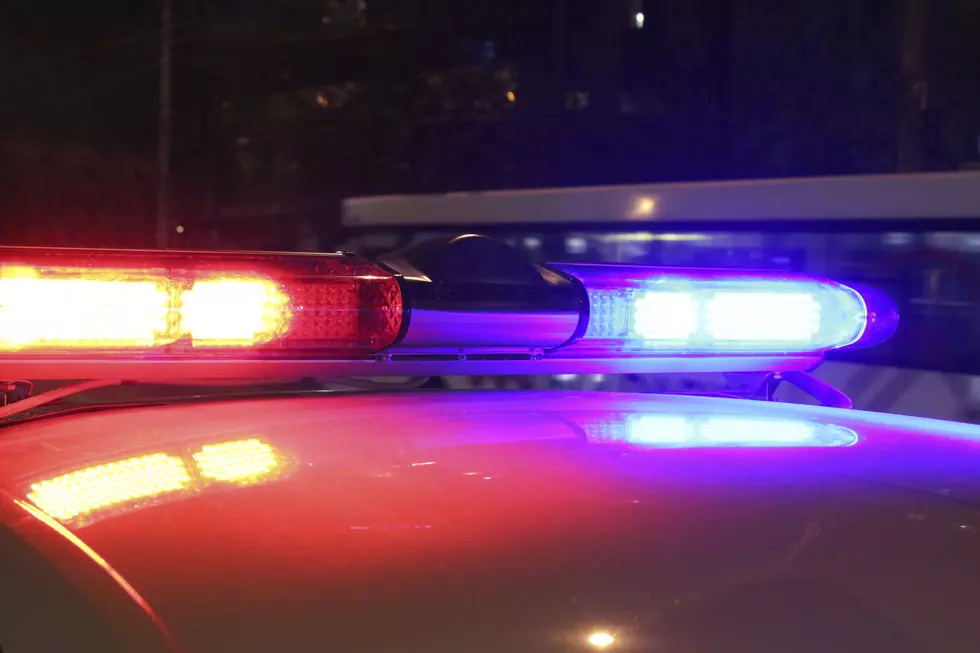 Gunnison Man Murdered, Mom and Sister Arrested
Thinkstock
His mother, 68-year-old Deborah Sue Rudibaugh was arrested one day after his sister, 33-year-old Stephanie Jackson was arrested for first-degree murder and tampering with a corpse, as well as other charges.
The reason for the murder? Jacob's 700 acre ranch.
Control of the ranch, located in Gunnison County is at the core of the crime. Having control of the ranch could bring millions of dollars if they were able to sell it. The ranch also is the location of the Indian Head Rock.
Rudibaugh first notified authorities that her son was missing in August of 2015, but Jacob had actually been missing since May of 2015. His friends had set up a Facebook page called "Where is Jake Millison" to try and find out if anyone knew his whereabouts. But it took two years to find out what happened to him. His remains were found on the ranch last year.
Rudibaugh is being held without bond, and Jackson has had her bail set at $500,000.