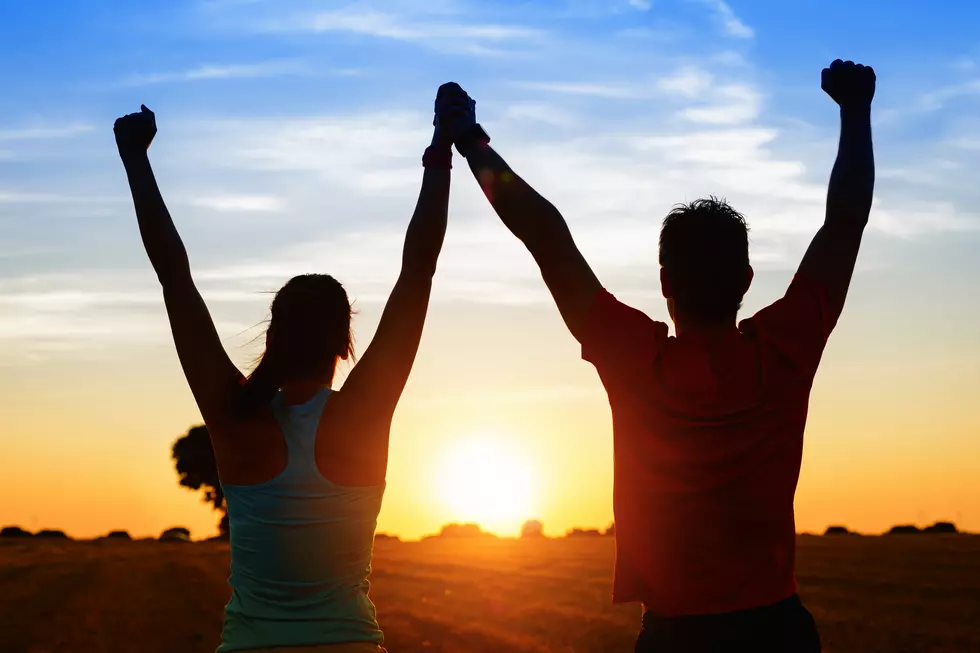 Ready for The MAGnificent Challenge at Rocky Mountain Gun Club?
Getty Images
The Rocky Mountain Gun Club is offering a marvelous, MAG-nificent challenge this month. Think "The Amazing Race" but right here in your community. And testing your shooting skills.
Teams of two take on five challenges and five roadblocks (with the possibility to take one detour with a penalty). They can complete them all in one visit (likely will take a few hours) or work their way through them over several visits.
Whichever tactic they choose, the partners must alternate who does the challenges and roadblocks and finish by May 31. Here's what they're playing for:
First place: Each team member gets a year membership and a $100 gift card.
Second place: Each team member gets a 6-month membership and a $50 gift card.
Third place: Each team member gets a month membership.
If you haven't visited the Rocky Mountain Gun Club, you should know that they are a public shooting range (memberships available but not required) that offers pistol, rifle and archery ranges, as well as a simulator that "shoots" a laser at a projection screen. They have a large amount of rentals available, and more than 6,000 square feet of retail space with supplies for firearms, archery and all the related gear and accessories.
As a women-run business, the staff wants both men and women to feel comfortable learning and challenging themselves at the Rocky Mountain Gun Club. They're happy to give beginners quick informal instruction when they rent a lane but they also offer scheduled one-on-one training and a variety of classes.