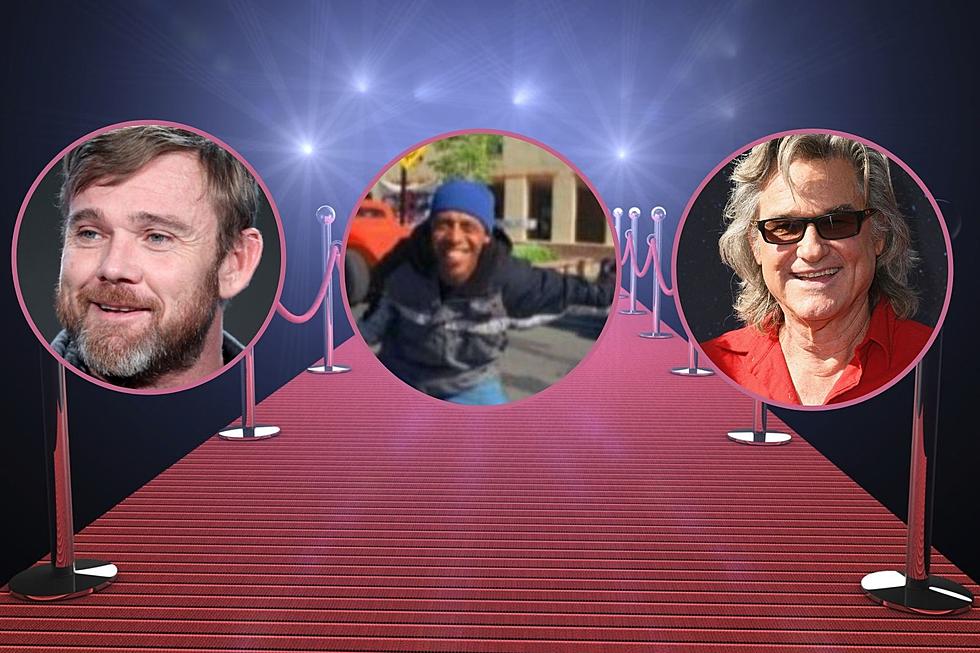 Check Out Grand Junction's Top 25 Picks for Well Known Local Celebrities
Canva
It's always fun to find out about the different celebrities who have roots in your community. A-list celebs can sometimes be movie stars, but they can also be local people in our community who have just become known to most of us over the years.
Political figures, teachers, advocates, and sometimes just really popular local people can achieve celebrity status without ever touching Hollywood.
Let's Look at Grand Junction's Top 25 Local Celebrities
With nearly 500 comments from our audience, we have plenty of shout-outs coming in the gallery below. You can add to our list by clicking on the link below the upcoming gallery or you can always use the app chat feature on our free station app to send in someone who has not yet appeared on the list. Below are the top 25 answers that don't necessarily add up to 25 celebrities but we sure had fun.
As you'll see in the gallery, sometimes one of these local celebrities will respond to a nomination and you can tell it totally made their day.
Grand Junction's Top 25 Picks for Well Known Local Celebrities
Roll out the red carpet if you run into Speedo Man, Tater, or the Dragon Lady at Zen Garden. We asked our audience to point out some of the most well-known local celebrities in Grand Junction. Here are your Top 25 answers (with some repeats).
Need More Celebrities? Check Out 11 Famous People With Different Colored Eyes
A to Z, Check Out These Famous Celebrities That Lived in Colorado
Colorado has been home to many famous people. From actors to politicians, and athletes to snowstorms. These are the famous beings who are from Colorado, from "A" to "Z".
Things Grand Junction Residents Have to Do, But Dread It Every Time
Life is filled with tasks and jobs we would rather not do. For most of us, there is one that stands out above the rest. Take a look at these responses from Grand Junction residents answering the question "What is one thing you have to do, but you dread it every time?"