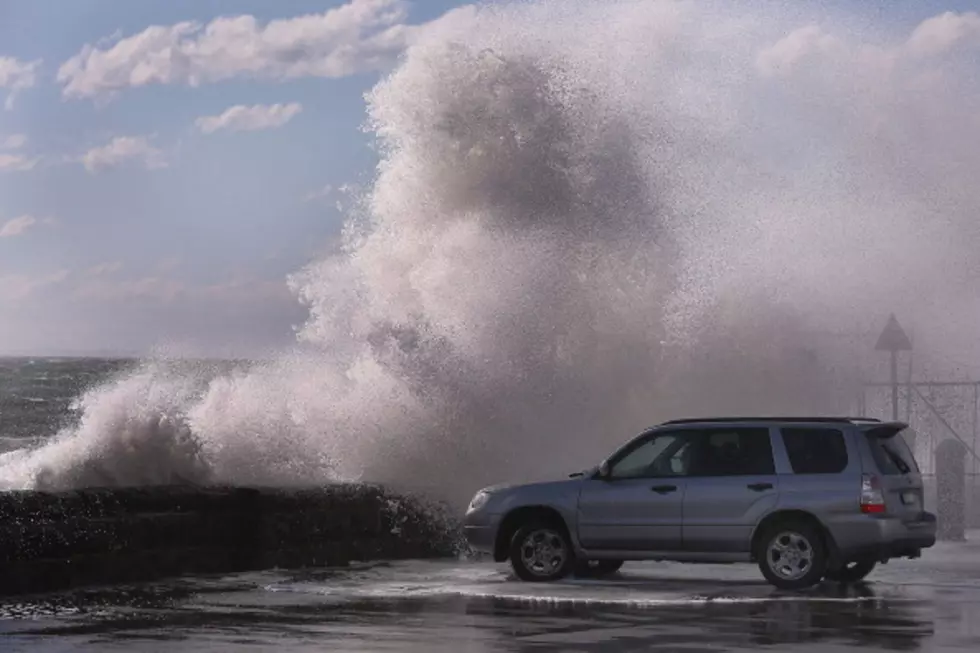 Grand Junction Is One Tsunami Away From Being #1
Michael Dodge / Getty Images
We have a lot of things to brag about in Grand Junction. And, now you can add one more thing to the list. I have learned that Sperling's Best Places has ranked Grand Junction as one of the top 5 metro areas you can move to if you want to avoid a natural disaster. Good thing for me they weren't counting radio shows.
Here's what it is interesting to me. The four cities above Grand Junction have one thing in common. Check it out.
2. Mt. Vernon, Washington
3. Bellingham, Washington
5. Grand Junction, Colorado
CBS News reported last month that the Pacific Northwest is overdue for a mammoth earthquake and tsunami. If that happens, say bye bye to number 1 through 4 on that list! Please don't misunderstand. It's not like I wish death, misery and destruction on my fellow human beings. But, Grand Junction could indeed be the number 1 place any time now.
One word of warning. I am famous for saying things and then the opposite being true. I predicted the Broncos would wipe out the Seahawks in the Super Bowl a couple years ago and we know how that turned out. If my past is any indication, scientists will discover a long dormant super volcano underneath Grand Mesa any day now.