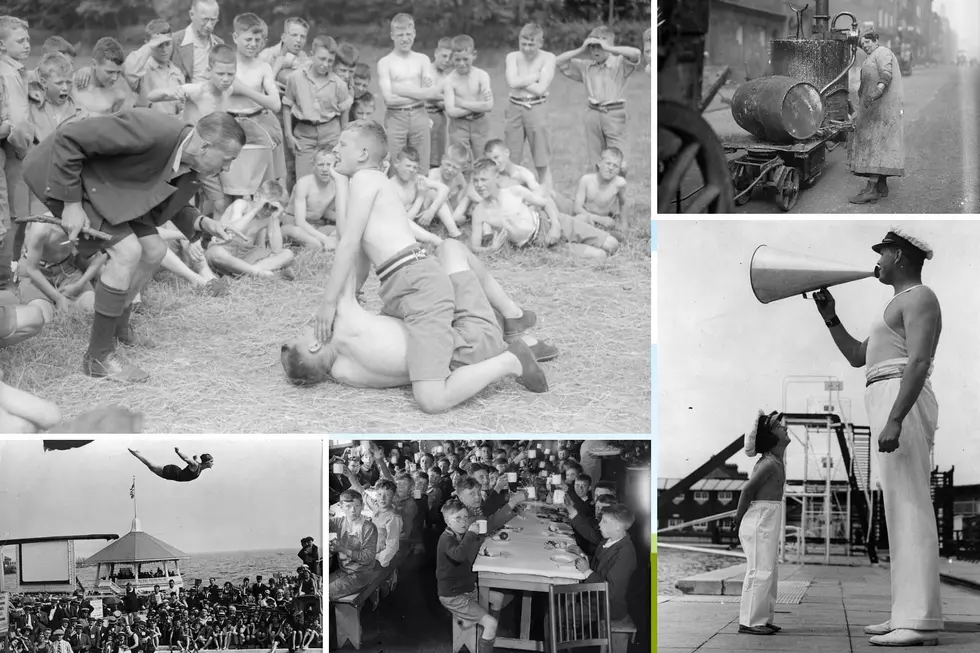 5 Seasonal Grand Junction Jobs You Should Apply For Right Now
Getty Images
Enter your number to get our free mobile app
Are you looking for a new gig? Are you interested in pursuing seasonal work in Grand Junction? The city is hiring now.
Here we are in the first week of February 2021, so it seems this would be a good time to revisit this subject. Believe it or not, spring is not that far away. The City of Grand Junction is posting now (February 4, 2021) for seasonal jobs beginning in a few months.
Looking at the list of available positions, it appears the city has opportunities in areas ranging from maintenance workers to summer camp leaders. Here's a quick rundown of current listings you might be interested in.
I hope you don't mind, but I thought I would have a little fun with the images for these listings.
Grand Junction Seasonal Jobs February 2021
Take A Tour of 15 Western Colorado Main Streets
Ten Colorado Towns With Strange Nicknames