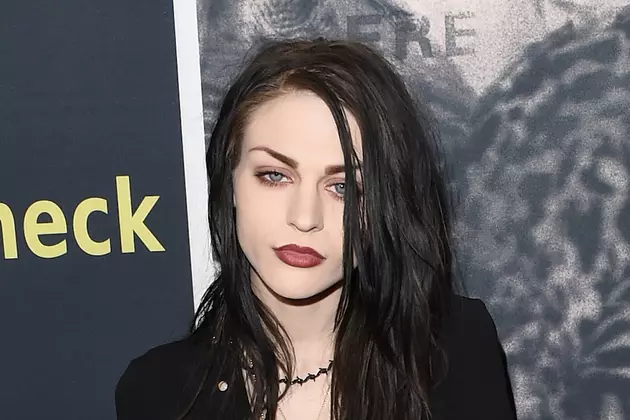 Frances Bean Cobain Files for Divorce, Seeks to Protect Her Kurt Cobain Estate Fortune
Jason Merritt, Getty Images
Late Nirvana frontman Kurt Cobain's daughter Frances Bean, 23, has filed for divorce from Isaiah Silva after less than two years of marriage. Divorce documents reveal that Frances is seeking to protect her share of her famous father's $450 million estate.
Frances married Silva on June 29, 2014, in a private ceremony that made headlines for the fact that her mom, Courtney Love, was not invited. The ceremony was small and low-key. In fact, Frances has not publicly acknowledged her marriage in any sort of interview, instead letting the press know by wearing her ring and letting us figure it out.
According to TMZ and People, divorce documents reveal that Frances is taking measures to ensure Silva doesn't get any money from Kurt Cobain's estate, valued at $450 million, though Frances is reportedly willing to give a certain amount of spousal support to her Silva, who performs in rock band The Eeries. The filing allegedly asks that all premarital assets including Frances' inheritance be awarded to her as separate property.
The relationship between Frances Bean Cobain and Isaiah Silva lasted a total of five years.
13 Unforgettable Kurt Cobain Moments
10 Rock + Metal Musicians in Video Games
See the Yearbook Photos of Kurt Cobain and More Rock Stars