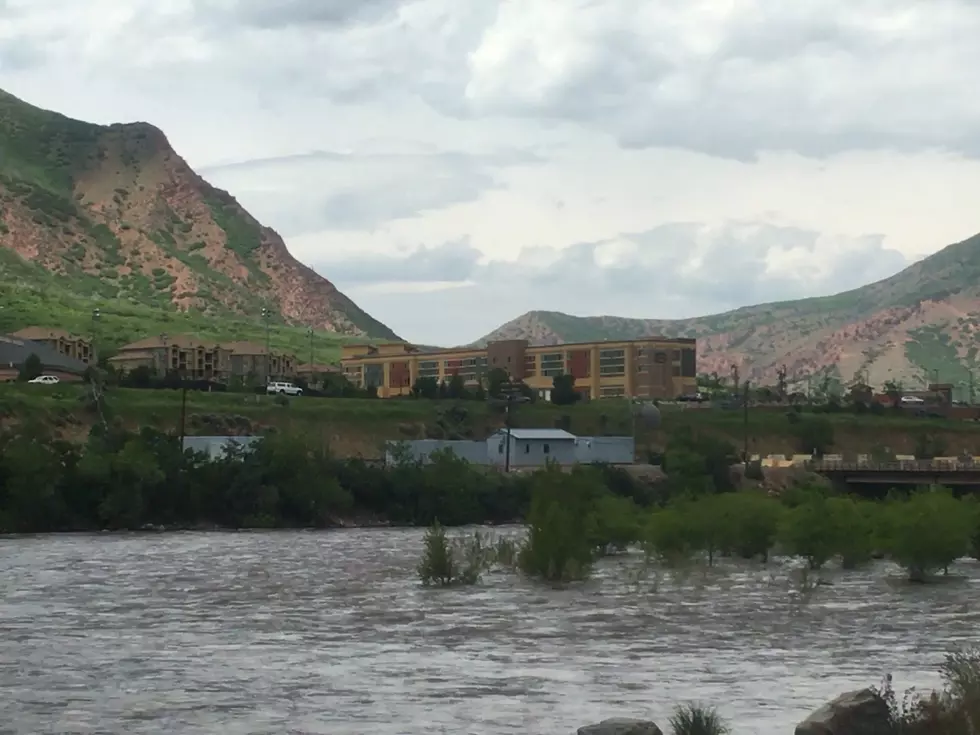 Flooding Predicted For The Roaring Fork Valley
Riley
The Roaring Fork River is expected to overflow soon.
This Colorado River tributary is excepted to overflow as temperatures rise and accelerate the higher elevation snow-melt.
The Twin Lakes Colorado Canal Company informed the Pitkin County Sheriff's Office and local communities that Twin Lakes Reservoir will reach capacity on Thursday. At that point, Twin Lakes will stop diverting water from the Roaring Fork River and Lincoln Creek. The water will be released directly into the Roaring Fork River forcing the water level up. Officials aren't certain exactly what time Thursday this will take place but the overflow is imminent.
The Pitkin County Sheriff, Joe DiSalvo is asking the public to use caution in the Roaring Fork Valley during this time. "This will create dangerous river conditions and we want the public to be aware and use caution," he said. "The rivers are high, fast and cold. The river banks can be unstable and we also need to be aware of debris and tree snags." His recommendation is to use extreme caution in and around the river for the next few weeks and to always wear your life jacket while on the water.
The National Weather Service in Grand Junction has already issued a Flood Warning for The Eagle River near Gypsum in Eagle County. There's also a Flood Advisory in effect for the Crystal River, a tributary of the Roaring Fork River in Pitkin County.