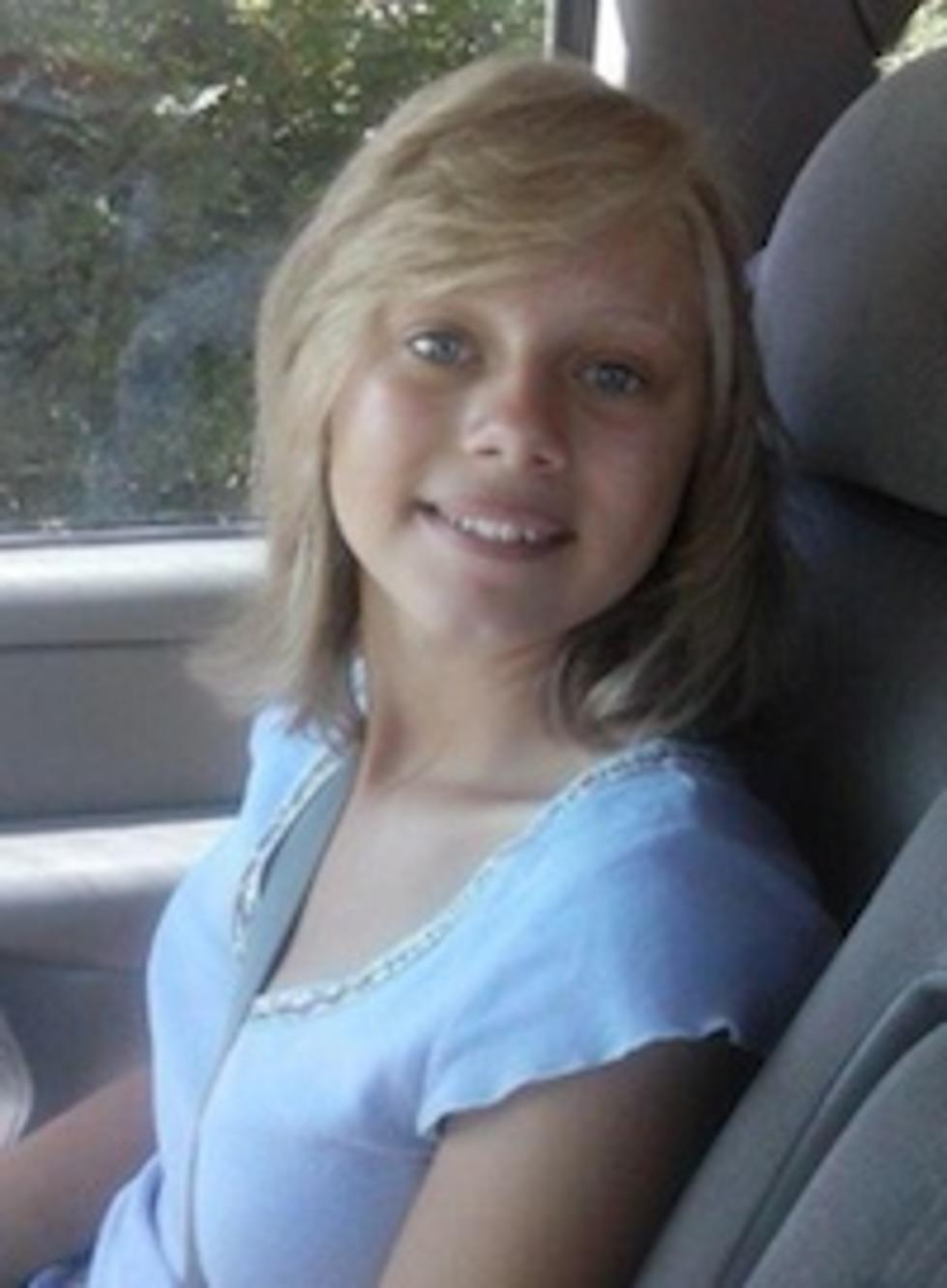 UPDATE: Missing Delta Colorado Girl Found
Photo Courtesy Delta County Independent
The Delta County Police would like to thank everyone for their concerns, the 14-year-old girl has been found.
[UPDATE Sept. 4 7:09 PM] 14-year-old Abigayle Weitharn has been found. Abigayle and the two boys have been located and are with Police Officers in North Las Vegas, Nevada. Arrangements are being made for them to be re-united with their families.
[ORIGINAL Sept. 4] Abigayle went missing September 1 from 205 N. Allison Ave in Olathe, Colo.
She is 5'3" and approximately 110 pounds with blonde hair and blue eyes.
According law enforcement, new information leads them to believe suspicious circumstances led her her disappearance.