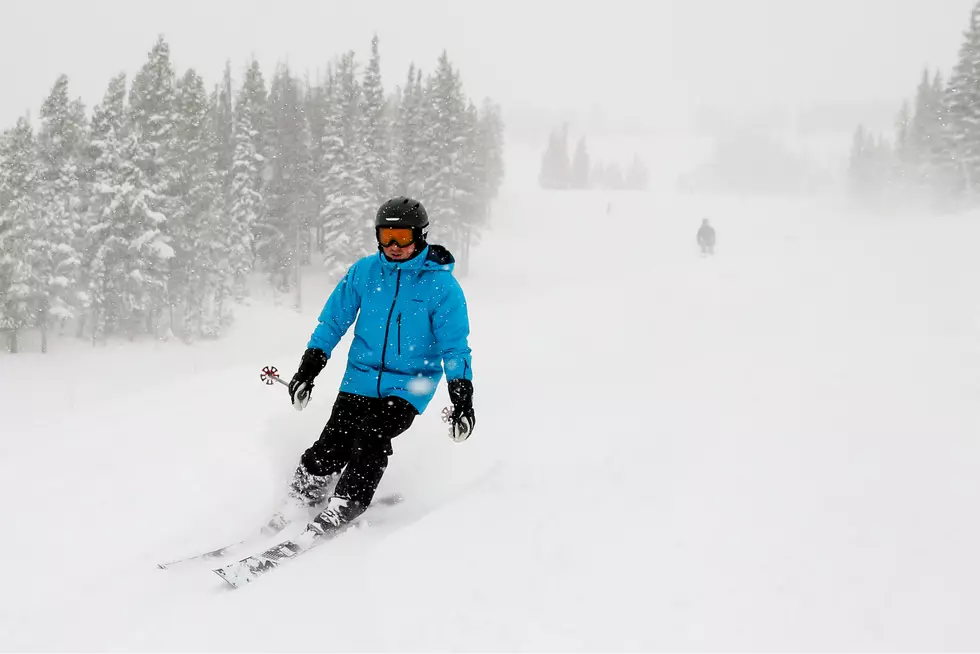 Colorado's First Private Ski Resort Set To Open
Getty Images
Welcome to Cimarron Mountain Club, Colorado's first and only private ski resort.
Membership has its privileges. Imagine a super-exclusive ski resort with over 60 runs, 1,000 acres of terrain, and access to nearly as much National Forrest land. A resort with runs of all skill levels from beginners to a killer run with a 1,610 ft drop. Run-master guru Mike Larson, designer of 200 of Vail's finest runs, designed those at Cimarron Mountain Club Resort.
There's more, much more. Members receive a 35-acre tract of land to build your own mountain cabin. Membership includes access to the Club Cabin, luxury yurts, and other amenities. How much will all this cost you? First, there's the initiation fee. That's a cool $2.85 million. Of course, you still have to pay annual dues. Those range between $55,000 and $65,000 a year. You'll need a place to stay. Home construction cost is estimated to be at least $1 million. Here's what's crazy, 7 of the first 13 available family slots have already been sold!
If you've got an extra $5 Million or so lying around, find out all the details by clicking HERE.