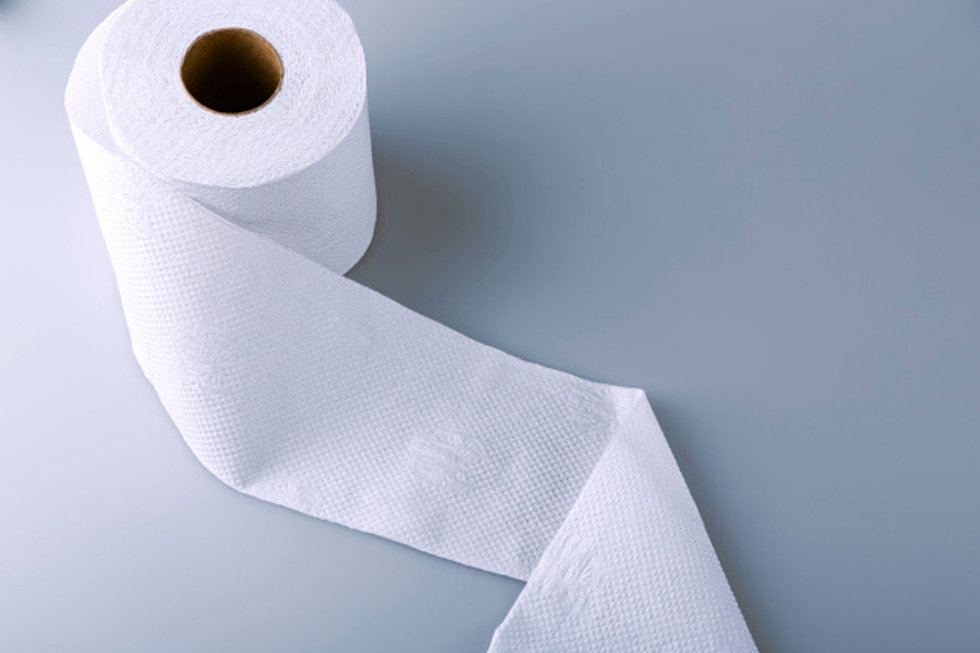 Colorado Toilet Paper Ninja Delivers Toilet Paper in the Night
Thinkstock
The Colorado Toilet Paper Ninja strikes only at night. The Toilet Paper Ninja delivers toilet paper rolls on doorsteps and no one knows the face behind the mask.
It was late in the night on Monday in Colorado Springs (really it was around 10 p.m.) when the Toilet Paper Ninja decided to strike. He was wearing a full ninja costume and can be seen on a home surveillance camera moving with a swiftness.
Enter your number to get our free mobile app
The Toilet Paper quickly dropped off a package at Josh Turner's doorstep, then vanished into the night. Apparently, according to Josh, he wasn't the only one to receive one of the most valued things in Colorado right now -- toilet paper. For some reason, toilet paper has been selling out in stores during the coronavirus pandemic.
The Toilet Paper NInja gifted more than one roll of toilet paper that night, according to Fox 21 News. Colorado's Toilet Paper Ninja is also hyper-vigilant when it comes to germs, so he made sure each toilet paper roll was individually wrapped.
Josh appreciates the elusive and kind gesture and thinks the Toilet Paper Ninja is awesome. It's great to see a warrior using their stealth and power for the good. Watch the home surveillance video of the Toilet Paper Ninja in Colorado Springs here.
The Funniest Coronavirus Memes & Tweets That Will Get Us All Through This