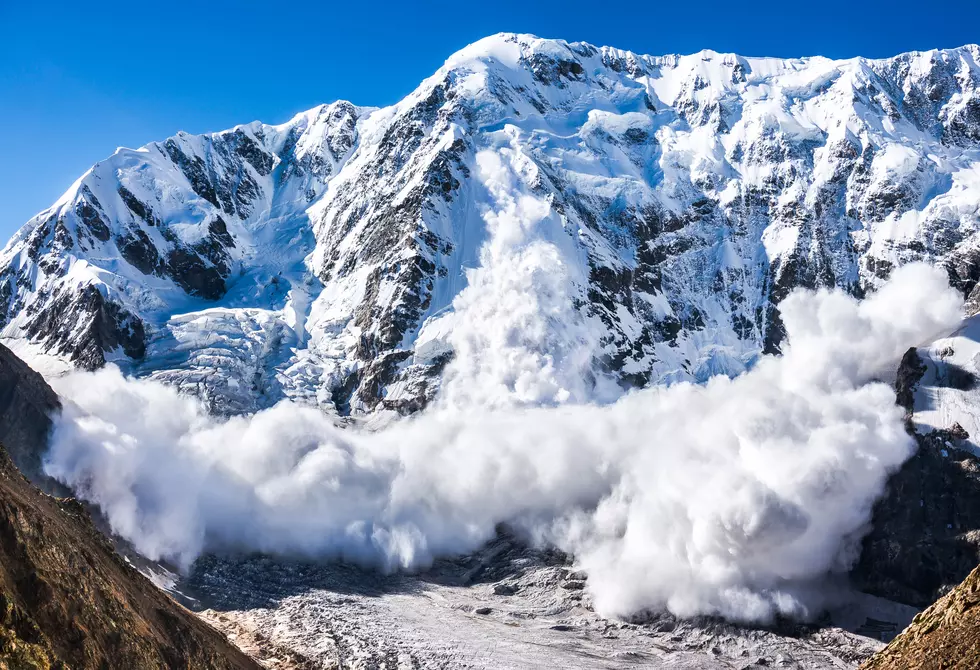 Colorado Looking To Curb Avalanches Caused By Humans
Courtesy of Getty Images
Tis' the season for snow, and with that snow comes outdoor recreation in the mountains. As such, the more snow we get, the more fun there is to be had.
However, with that snow and the many different weather patterns that flow through the Rockies comes the danger of avalanches.
With more and more Coloradans going outside to get exercise and explore, it's important that we are all aware of what we need to watch out for and do in order to curb human-caused avalanches, keeping ourselves and others safe in the backcountry.
3 main things you should ALWAYS have with you if you're exploring the backcountry:
Avalanche beacon
Avalanche probe
Avalanche shovel
Enter your number to get our free mobile app
5 Great Outdoors Survival Tips From Boulder County Sheriffs