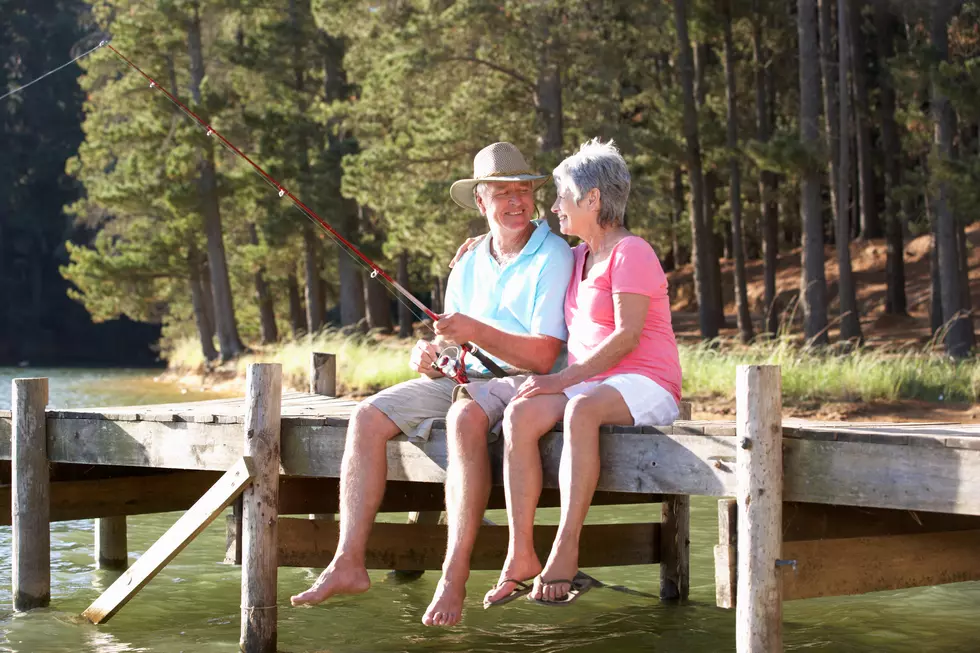 Colorado Couple Shows Off Their Lifetime Fishing Licenses
Getty Images/iStockphoto
This couple in Colorado have been fishing for a long, long time. They're 96 and 104 years old and they both have lifetime fishing licenses. The couple that casts together, stays together.
Harold and his wife came into Colorado Parks and Wildlife to purchase a second rod stamp according to CPW's Facebook. It's nice to see that he's still stepping his fishing game up. Along with fishing, Harold also likes to do some small game hunting.
It appears that Harold is a WWII veteran and most definitely deserves a lifetime fishing and hunting license. I only hope to be able to pursue my love for fishing for as long as this Colorado couple has.