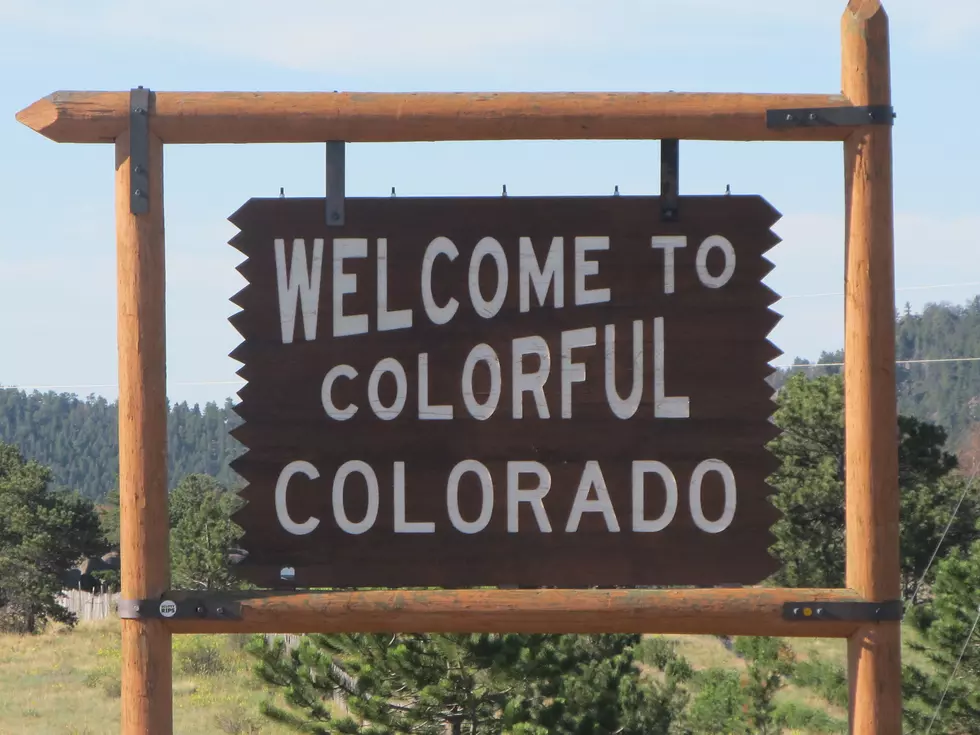 Colorado Attraction Listed as State's 'Most Boring Tourist Trap'
Townsquare Media
There are so many great things to see and do in Colorado; from skiing in Aspen to seeing a show at Red Rocks. A website, however, says don't bother with this one.
Burn.  The travel site Far + Wide just listed every state's most boring tourist trap, and it's hard to argue with them.
Yawn, right? I've never gone myself, but I don't feel I'm missing out on anything.  Colorado, Arizona, New Mexico, and Utah come together. Whoop.