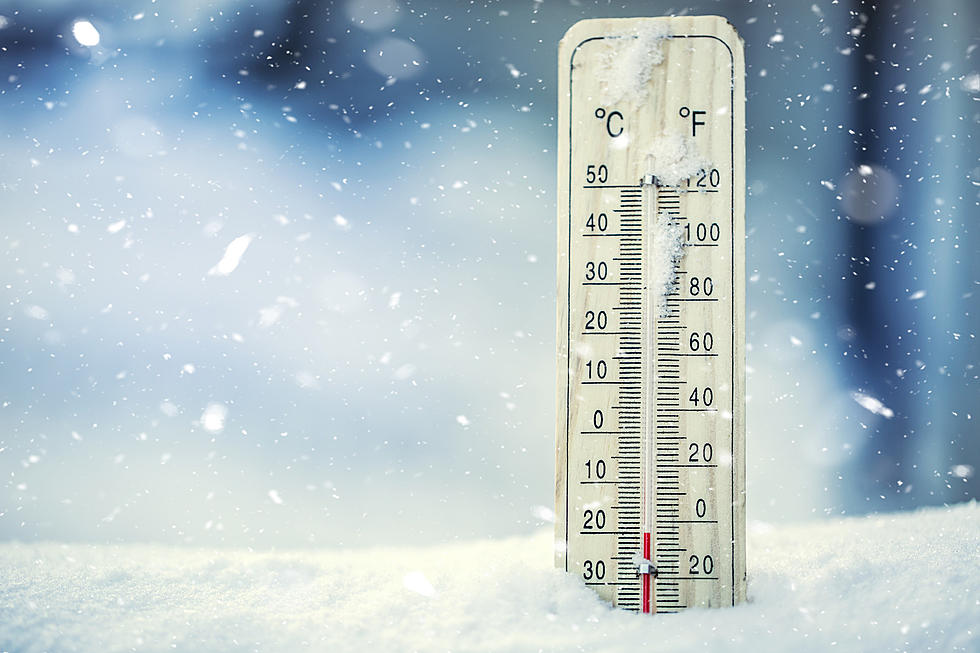 20 of the Coldest Winter Temperatures of All Time in Colorado
MarianVejcik
If you looked back on your phone at all the times you have taken a photo of the temperature reading on the dashboard would you be able to find one that said -50 degrees? What about -60? Talk about extreme winter weather.
Winter temps in Colorado can be brutal. While we tend to see less of it in Grand Junction than say on the Front Range, it can still get dangerously cold just about anywhere in Colorado.
What's the Coldest All-Time Low Temperature in Colorado?
I'm still in shock that Grand Junction had an overnight low in the -40 range back in the 1960s. Can you imagine it getting that cold this winter?
Well scroll through the photos to check out 20 of the coldest readings on record in the state of Colorado, and then continue on for some winter prep such as all the clutch items you should put in your car before winter arrives.
20 of the Coldest Winter Temperatures of All Time in Colorado
Colorado is no stranger to extreme winter temperatures. Here's a look back at 20 of the coldest temperatures ever recorded in the state.
GET READY: 15 Items To Put in Your Car Before Winter
Winter isn't far away and if you take a few minutes to rundown this winter checklist you will be well prepared for those times when winter weather seems to just show up unannounced.
GOAT: The 9 Worst Blizzards in Colorado History
There have been nine winter storms that deserve mention as some of the worst ever in Colorado history.
TRIVIA: Can You Answer All 24 Colorado Questions?
Can you answer all 24 Colorado trivia questions correctly?