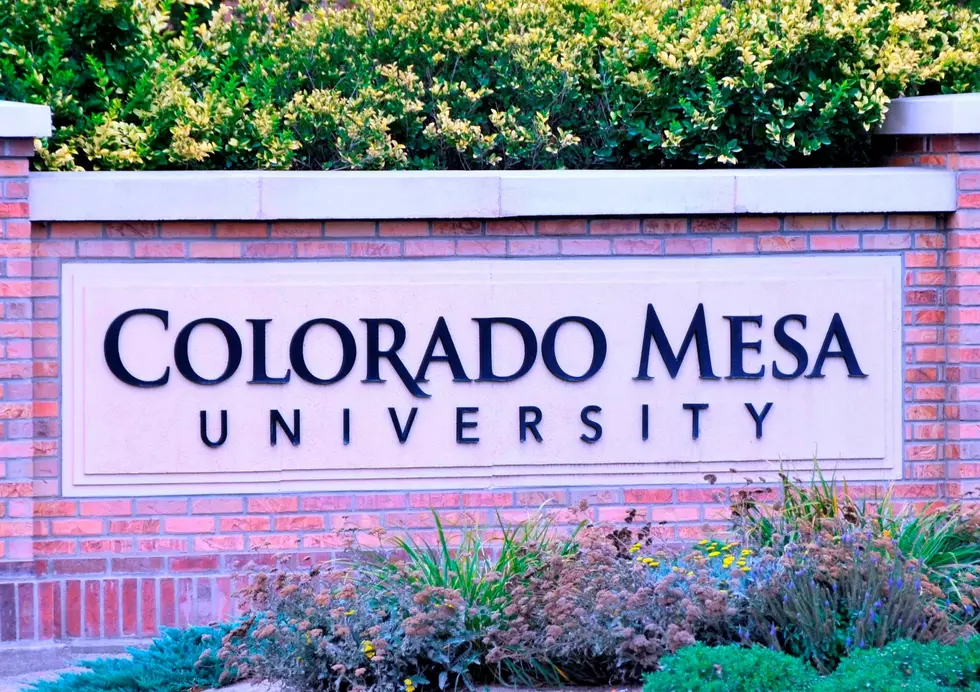 CMU Announced Today the Largest Gift in its History
Townsquare Media
Colorado Mesa University just received the largest single gift in its history. This gift will ultimately lead the way to the construction of a new facility.
Barely 24 hours ago CMU hinted something huge was on the horizon. A notice went out yesterday encouraging the public to join them today (Wednesday, February 10) at 2 p.m. for a live discussion hosted by CMU and St. Mary's Medical Center.
Enter your number to get our free mobile app
By 2:30 today, an official announcement went out detailing the public discussion. It reads:
Colorado Mesa University continues to receive transformational investments from a wide range of supporters and we are pleased to let you know that today, St. Mary's SCL Health has confirmed the single largest gift to CMU in our history. This $3M gift is the lead gift in our campaign to raise funds for the construction of a new Physician Assistant, Physical Therapy and Occupational Therapy facility.- Colorado Mesa University Alumni Association
You read that right - three million dollars. The press release adds, "This gift is representative of a long-standing partnership between our two organizations to support the expansion of medical and health-related programs to better our community."
If you missed the announcement, the video is still available for viewing. You are encouraged to stay in touch with CMUnow for future announcements and information.
22 of Grand Junction's Largest Employers
Grand Junction Restaurants That Could be Franchised