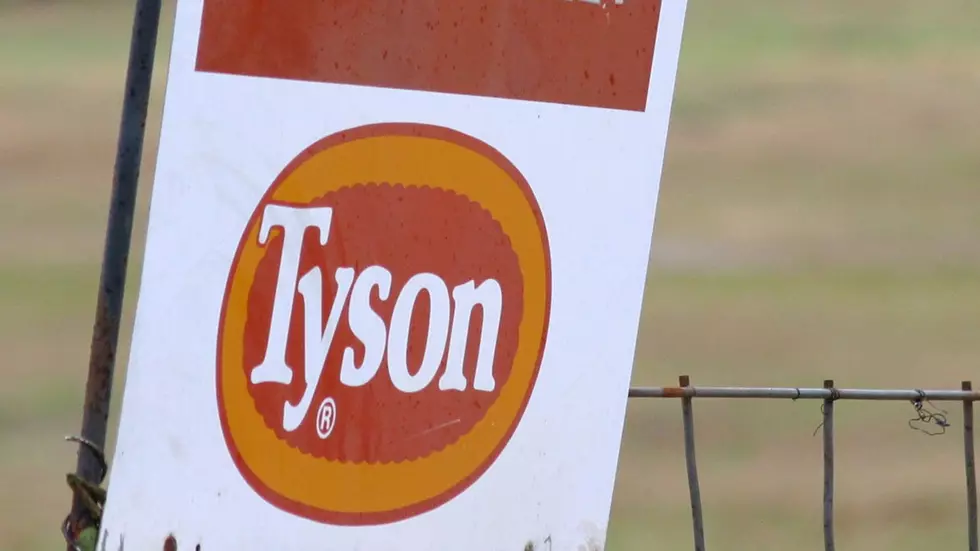 Check Your Chicken Nuggets – Tyson Has Recalled 36,000 Pounds
GettyImages-3014571
Before you start setting out all sorts of snacks for the Big Game on Sunday, make sure you're not serving any of these chicken nuggets from Tyson. I blame the Patriots.
Ugggh. Another food recall. This one is about chicken nuggets made in November of 2018 that are labeled 'Best if used by November 26, 2019.'
USA Today has the story on how some 5 pound 'Tyson White Meat Panko Chicken Nuggets' may have foreign material within. They're saying it could be rubber. There's a rubber chicken joke here, somewhere, right?
But, it's no joke. Though no one so far has gotten sick, this is a serious threat to human health, and COULD even lead to death. So check the freezer for packages labeled:
P-13556 on the back, along with the code- 3308SDL03 and a time-stamp between 23:00 and 01:59.