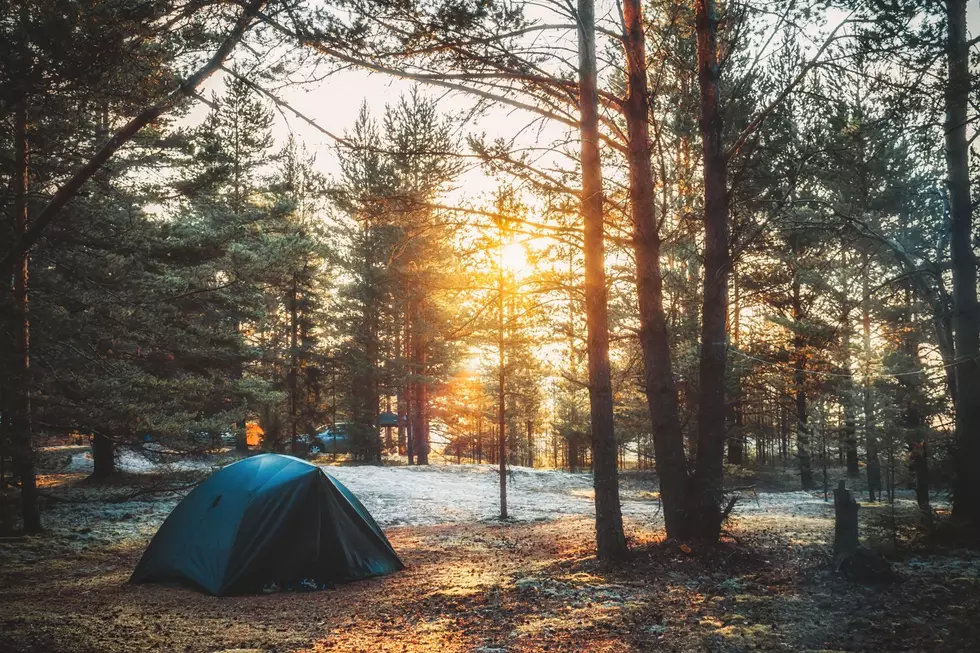 Best Camping Spots In Colorado For The Fourth Of July
Thinkstock
Camping on the Fourth of July is a family tradition for many. Just being out in the Rockies, waking up nice and cool, just sets the imagination running.
So since I plan on going camping, I thought I would see where this year's camping adventure would be.
This place has everything. Beautiful surroundings, great campsites and enough trails around to make the time fly by. Keep in mind at this time of year the rivers are really flowing, so stay away from flowing water. Head to Estes Park for a yummy pancake breakfast and enjoy the fireworks there too!
Head up to the Colorado National Monument for some serious camping fun. The views alone will blow you away, but waking up to them during your trip? Outstanding. Plus fireworks!
Sitting at an elevation of just over 9,000 feet, and surrounded by aspen trees and spruce trees you'll think you're in heaven. With fishing, hiking trails and a lot more you can't go wrong camping here.
That will get you started, but remember some places require reservations, so check and make sure before you head out. And if they do, make them now.