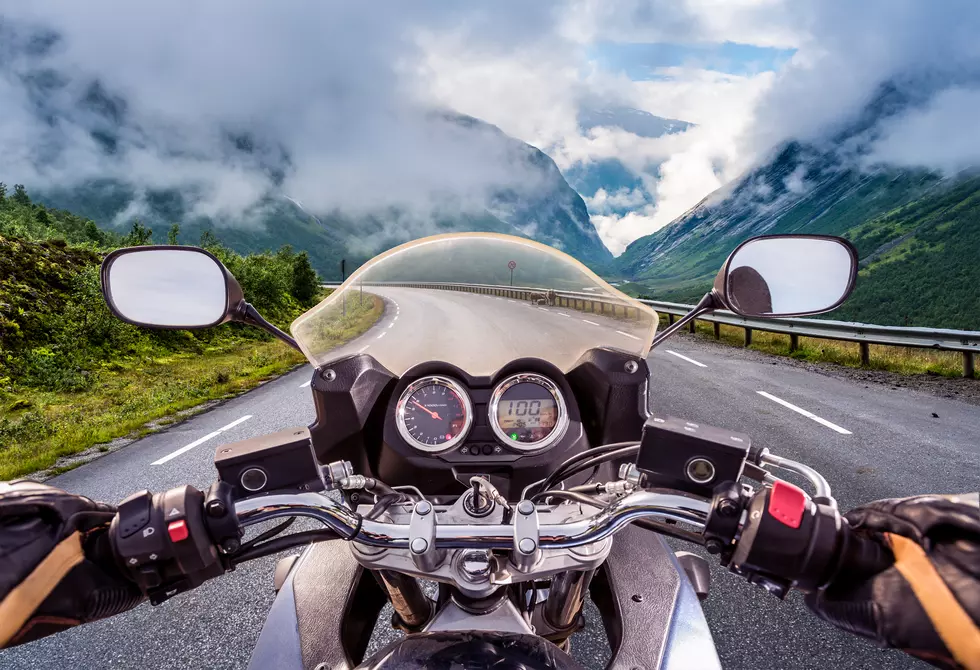 According to You This is the Best Place in GJ to Buy a Motorcycle
ThinkStock
Hold on to your loved ones! I've decided it's time to buy a motorcycle. I asked you to help me find the best motorcycle dealer in the valley. Here's what you had to say.
I came into this quest with inflated hopes of getting a couple of hundred votes pointing me in the right direction. In the end, voters were in the thousands. You stepped up to the plate with some excellent information.
The unique thing about this poll - I came to it with no preconceived ideas as to what I was shopping for. My mind wasn't set on a Harley, a Honda, Indian, or any other make or model. The last motorcycle I owned was a Yamaha 80 I purchased back in 1976 with my paper route money.
Well, I just turned 50 and am ready to let my hair down, all three hairs I have on my rapidly balding head. There's no reason to be cooped up in my car. The thing could drive itself. My journeys take me from home to work and back home. Every once in awhile those adventures include a trip to the grocery store. A motorcycle could accomplish these same tasks just as well, and with much better mileage.
Well, here you go. These are the results. According to you, Grand Junction's best place to buy a motorcycle is.........
Congratulations to Perri's Powersports. This was a tight race among the top three finalists.
My plan is to visit Perri's Powersports over the weekend. Looking at their webpage, it seems they carry a motorcycle that might be precisely what I'm looking for. Have you seen the Honda Shadow Rebel 500's? The listed price seems very competitive. If they are willing to take my trade-in, a 1980 Honda 200 with only 2,800 original miles, it appears as though we may have a deal.
These last few surveys have been a ton of fun. You've been turning out by the thousands to vote. In the end, the information you provide is extremely valuable, to me and other area consumers. Thanks for voting.
Enter your number to get our free mobile app
Downtown Grand Junction Businesses of Yesterday