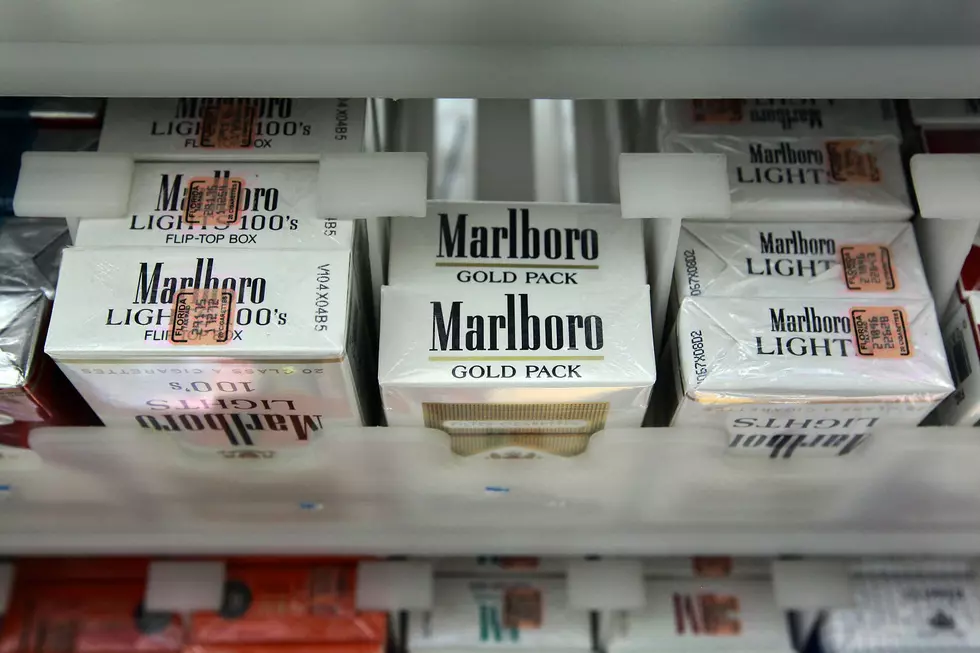 A Pack Of Smokes Could Soon Cost More Than $8!
Getty Images
Colorado lawmakers look to increase the sales tax on cigarettes and other nicotine products.
A recent Colorado study reportedly showed that about 27% of Colorado minors use vaping devices. That percentage is one of the highest rates in the US. In an effort to curb minor tobacco use the Colorado Governor Jared Polis, Representative Yadira Caraveo, and Senator Rhonda Fields are sponsoring a bill that will increase the sales tax on vaping devices, the cartridges that contain liquid nicotine, and other tobacco products by a whopping 62%. The tax on cigarettes would more than triple!
If the legislators approve, Coloradoans would have the final say in November, the measure would increase the tax on a pack of smokes from 84 cents to $2.59 a pack! By comparison, the national average tax rate is about $1.66 a pack. Right now, a pack of smokes in Colorado costs around $5.60. The new proposed increase would jump that to about $8.19 a pack!.
It's estimated that an additional $300 million in revenue would be generated by the tax increase. And like most "vice tax" money, the funds would be earmarked for early childhood education, tobacco prevention, mental health, and other state programs.
A couple of years ago, Colorado voters said "no" to a proposed state cigarette tax increase. The last time the tax on tobacco products was raised was in 2004.