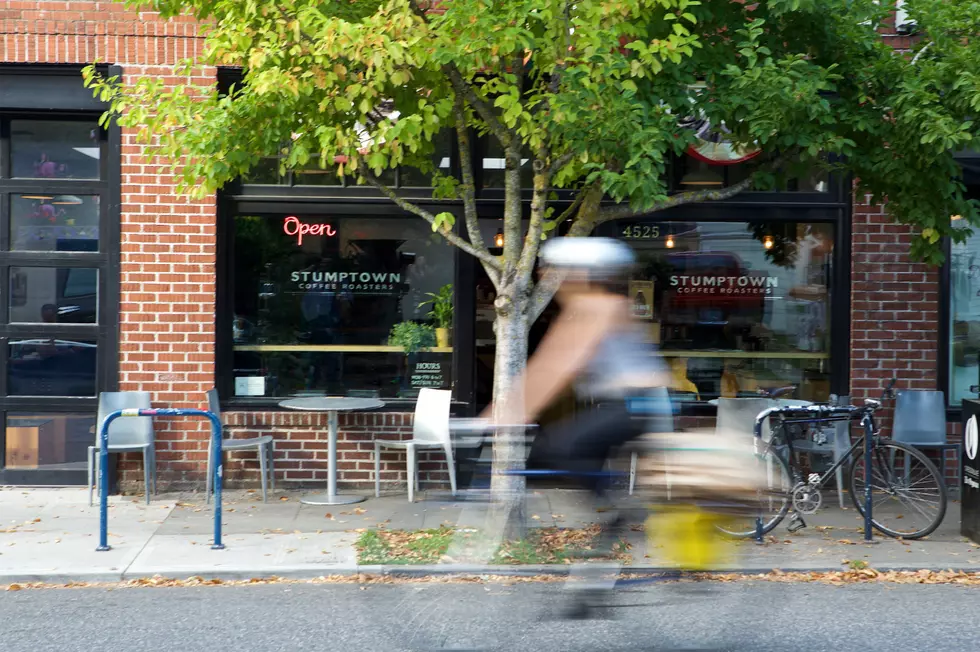 Getty Images
Oregon is the first state to pass a tax on bicycles. Colorado legislators are considering a proposal to tax bikes much like ATV's and other recreational vehicles.
The reason why we pay a registration fee for our cars, trucks, and motorcycles is that we use the roads almost daily and the fees help maintain them. Traffic does cause wear and tear on roadways. However, a bicycle uses the same roads and streets but they certainly don't cause damage. So why a tax?
A couple years ago when the governor declared he wanted to make Colorado "the best state for biking," what did he mean? Was he talking mountain biking or bikes zipping around town or both? Mountian biking is a huge draw and helps boost the states tourism dollars. Here in Junction bicycles are a certified means of transportation. More bikes mean fewer cars on the road and that's a good thing. He was planning to commit 100 million to the cause, the question is where's that money coming from? I get that riders would like to see more bike lanes and bike paths better maintained but do we really need another tax to fund those projects? Do we really need a little license plate hanging from our bike seats? I think not.
State Senator Ray Scott is tossing the idea out to get the public's response. To voice your opinion, I'd encourage you to write or call Governor Hickenlooper or Senator Scott. The bicycle tax or fee is tentitvly scheduled for debate in the state legislature in early 2018.