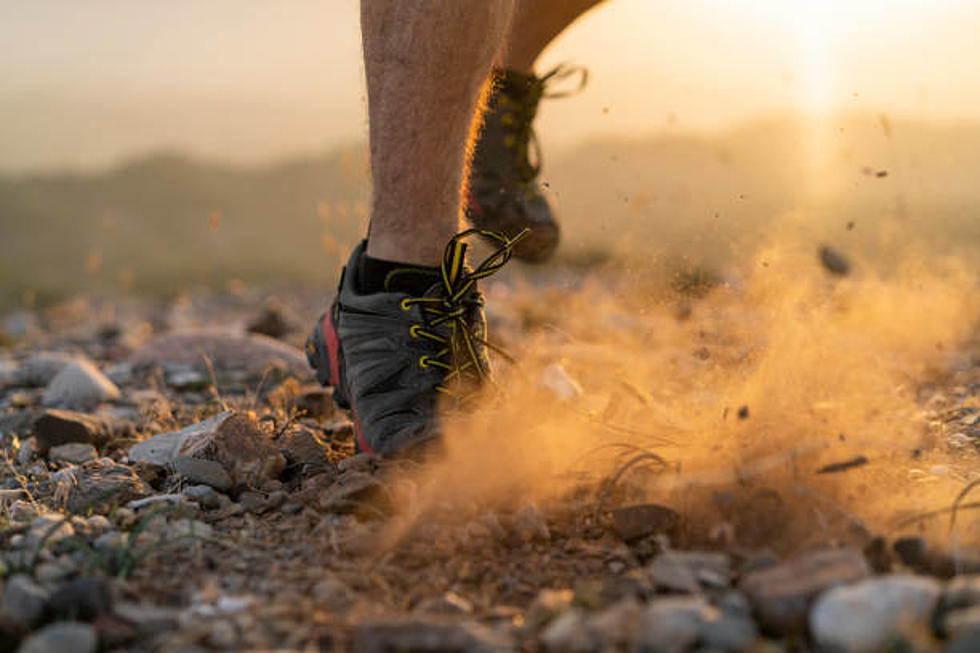 55-Year-Old Man Rescued After Falling 300 Feet While Hiking CO Trail
Getty Images
A 55-year-old man was rescued after falling approximately 300 feet while hiking with friends over the weekend near Basalt.
On Friday evening (Oct. 15) around 6:30 p.m., the Pitkin County Regional Emergency Dispatch Center received a call from the International Emergency Response Coordination Center, stating they had received a spot activation from a Garmin InReach, a GPS tracking device.
According to KDVR, the International Emergency Response Coordination Center reported there were two other parties with the 55-year-old man; all parties were located on the Rocky Fork Trail approximately four miles from the trailhead.
The Rocky Fork Trail, a trail rarely used by hikers, is 6.5 miles near Ruedi reservoir and 15 miles east of Basalt.
At about 6:56 p.m. Friday, Mountain Rescue Aspen (MRA) was notified about the incident; in response, MRA deployed a foot team of four MRA members.
Crew members reached the Rocky Fork Trailhead at 8:27 p.m. Friday night, KDVR said.
At 8:40 p.m., another MRA foot team of three was deployed into the field. At 8:42 p.m., the first team of MRA members began their trek to locate the injured hiker.
The 55-year-old hiker, whose name has not been disclosed, was then taken via ambulance to Valley View Hospital a few minutes after ten - at 10:05 p.m. Friday night.
As for the friends of the injured hiker, the two individuals reportedly told first responders via text message that they were medically OK and chose to hike out on their own, the way they came.
The hiker sustained multiple non-life-threatening injuries.
An instance like this simultaneously poses as a great reminder for all hikers: if possible, always carry some sort of GPS tracking device, as it can be extremely helpful should you get lost on a trail, or find yourself in a dangerous situation requiring outside assistance. 
And for an extra measure of safety, you should always let someone know where you're headed before embarking on a hike and when you plan to be back.
6 'Easiest' 14ers To Hike in Colorado
Inside Fisher's Peak, Colorado's Newest State Park