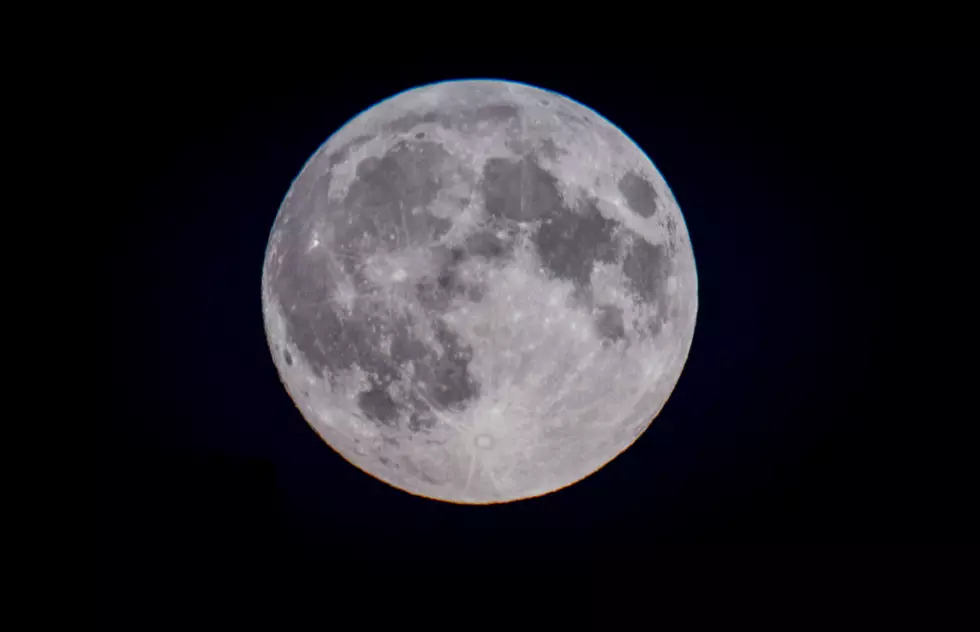 5 Reasons to Join Moonlight Paddle Event at Highline Lake
Matt Cardy
Have you ever spent an evening under the moonlight at Western Colorado's Highline Lake? Your chance is coming up this Sunday.
Until now I had never heard about events such as this. You are invited to join a group for a beautiful moonlight paddleboard experience at Highline Lakes State Park. Boards will be lit up with lights as you paddle under the moonlight.
This event, the Highline Lake Moonlight Paddle, is coming up Sunday evening, August 2, 2020, from 7:30 to 9:30. Advance registration is required. If you're needing to rent equipment, the registration cost is $30 per person. If you have your own gear, registration is $15 per person.
Why Sunday, August 2 for this event? Well, that date features a full moon. According to almanac.com:
August's full Moon will appear on the night of Sunday, August 2, before reaching peak illumination at 11:59 A.M. Eastern Time on Monday, August 3. On either of these nights, look toward the southeast after sunset to catch a glimpse of the Sturgeon Moon rising!
As it turns out, this is a popular thing. Communities all over the country do this. They have often organized events hosted by parks, retailers, and activity groups.
This is fascinating. The organizers request participants have some previous paddleboard experience. You'll need to bring a few items:
Headlamp
Water
Towel
Shoes you don't mind getting wet/muddy
Why would one want to participate in this event? Off the top of my head, and with some help from the event's organizers, here are five reasons:
Listen for and observe the natural elements around you
Meditate
Enjoy the company of others
Spend time in the outdoors while maintaining a safe social distance
This is just the type of event where you can later say, "I've done that."
Regrettably, I have no paddleboard experience whatsoever. If I did, there's little doubt I'd be the first in line for this event. If you're concerned about your SUP (Stand Up Paddleboard) experience, don't worry. All SUP equipment, a ten-minute basic SUP instruction briefing, and safety gear will all be provided.
This sounds like fun. You deserve a break, and this might be precisely what's needed. Sunday, August 2, is going to be a hot one with temperatures nearing 100. The evening will be clear with a temp of 67. What better time to get out on the water and enjoy a relaxing evening in the moonlight?
Grand Junction Is Home to World's Second Largest Cluster of Arches
Enter your number to get our free mobile app