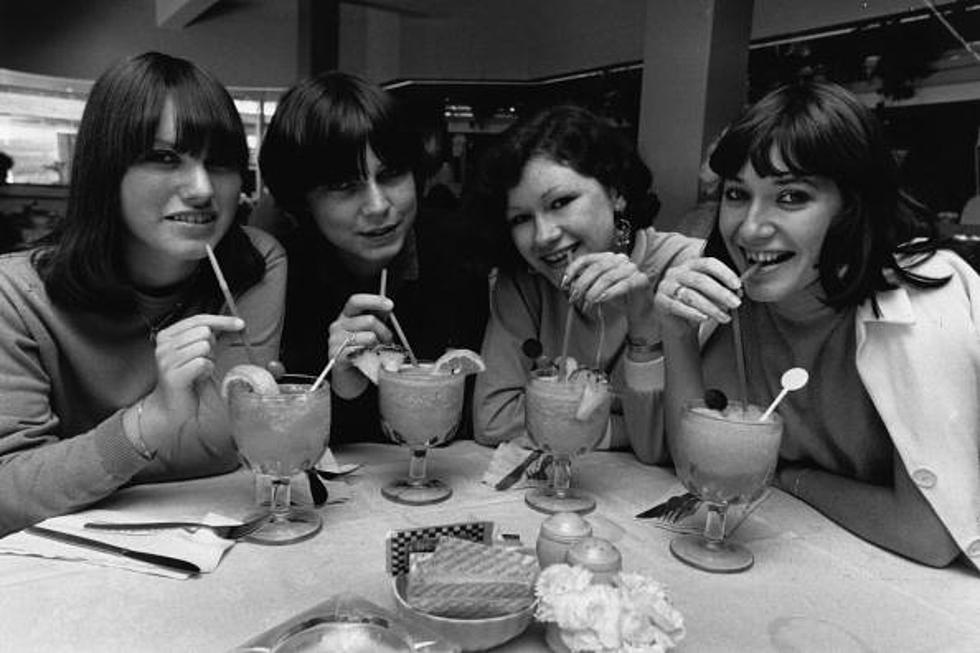 1 in 5 Colorado Parents Want a Younger Legal Drinking Age
Getty Images
Enter your number to get our free mobile app
When it came to alcohol, my parents were never very strict. Instead of seeing it as contraband, they wanted me to see it as something to be careful with but an item without mystery that I wouldn't be tempted to sneak around the house.
I think I had my first cocktail when I was 17...and it was okay. I grew up not understanding why people had secret keggers: was I the only one who spent Friday nights cracking open craft beers with my parents? (By the way, before you tell me how lame I was in high school, just know that I already know.)
My parents are not alone in thinking that youngsters can be responsible with alcohol. According to a recent study, 1 in 5 Colorado parents believes the drinking age should be lower than 21.
3,090 Colorado parents were surveyed by Alcohol.org where it was revealed that 20% want the drinking age lowered. The survey also revealed:
...that the average parent said they would allow their child to have their first alcoholic drink at the age of 19 – three years below the legal drinking age.
Would you allow your child to drink if they weren't 21? Let us know in the comments.
KEEP READING: What were the most popular baby names from the past 100 years?