Alex Van Halen's Son Is a Track Star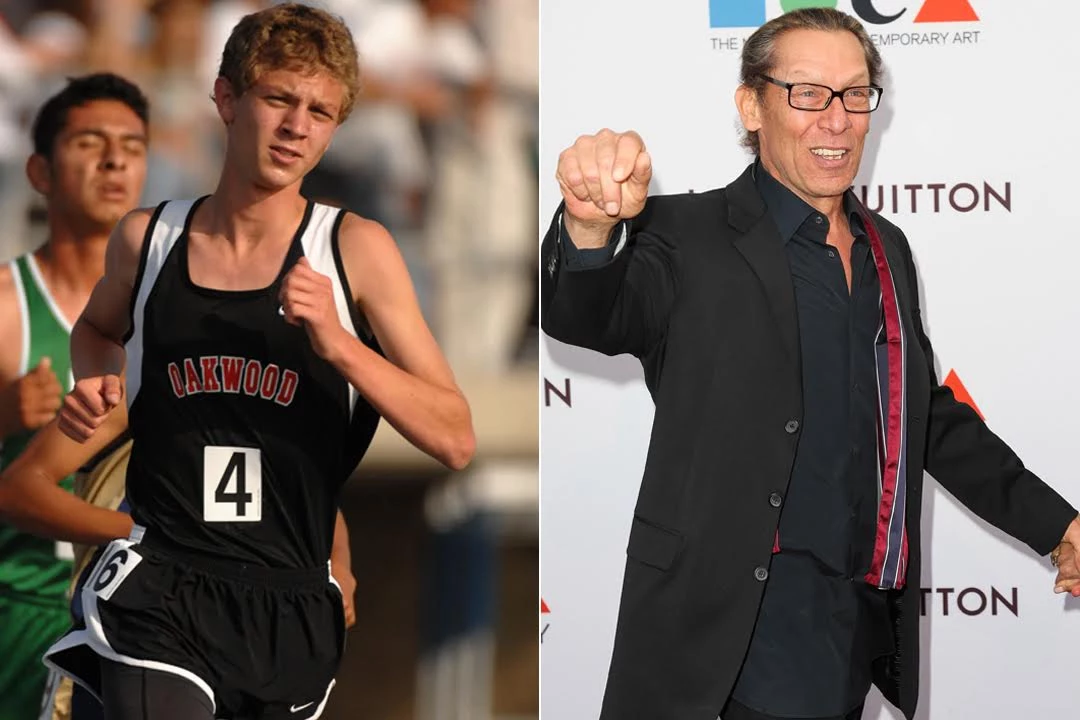 The USA Track & Field Outdoor Championships are taking place this weekend in Sacramento, Calif. One of the competitors in yesterday's 3,000-meter steeplechase is Aric Van Halen, whose father is Van Halen drummer Alex Van Halen.
According to the Associated Press, the 27-year-old had started out his athletic career as a middle infielder in baseball, but he turned his attention to track after posting a time of 5:45 in the mile while only in seventh grade. He made the switch to the steeplechase while attending the University of Colorado, and has since posted a personal best time of 8:32.92.
"Just something I wanted to do. It looked fun," Aric said.
But even though he is fast enough to have competed in last year's Olympic trials, he didn't fare well at this year's championships. He finished in 11th place out of 15 in the first heat — and 25th of 31 overall — with a time of 8:51.19, 13 seconds behind leader Evan Jager, who won the silver medal at the Olympics.
Aric had originally been turned on to music, having learned how to play violin, piano, drums, saxophone and guitar, but it didn't really take. "I was more of a sports guy," he continued. "I needed to be a little more active. My attention span was never there."
Still, his famous father doesn't mind the decision to forge a different path for himself. "He's proud that I found something I'm good at and I love to do," he said. "It didn't matter what it was. Making it to the Olympic trials last year was a huge accomplishment for me and for him to say, 'My son went to the Olympic trials .'"
But there's one time where his family pedigree comes in handy: karaoke. "I can't sing a lick, but every time I go I do `Panama,'" Aric said. "It's so much fun."
Van Halen Albums Ranked Worst to Best
Source:
Alex Van Halen's Son Is a Track Star